Siri saves the day for Cairns family
A quick-thinking Cairns mum is an internet news sensation after her iPhone's in-built personal assistant helped save her baby girl.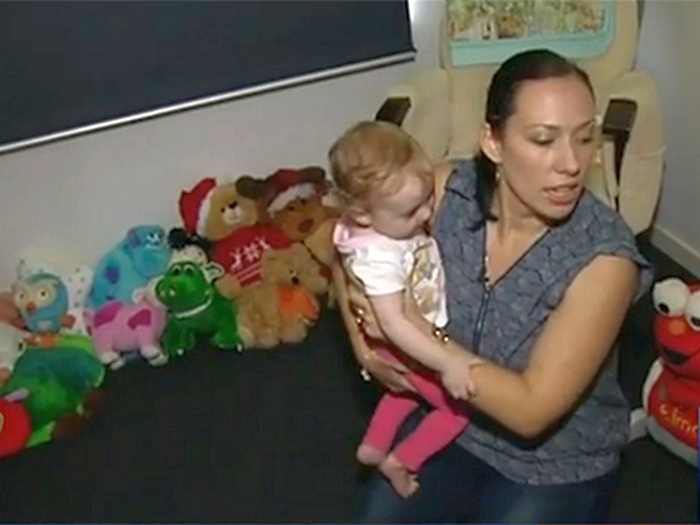 ---
The remarkable story of how a voice-activated smartphone assistant saved the life of Cairns toddler Giana Glesson is going global.
News organisations around the world from the BBC to the New York Daily News are today buzzing with the story about Cairns bub Giana and her mum Stacey's emergency call to ambos via her iPhone's Siri service.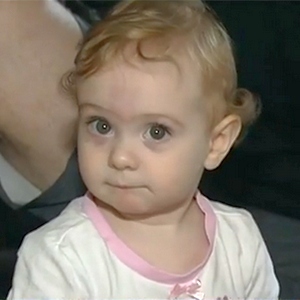 The incident they're all talking about happened at the Gleeson's Cairns home back in March. It wasn't until she informed Apple of the event that the story found its way into the news headlines.
According to reports, Stacey noticed Giana had stopped breathing, and in her rush to help dropped her iPhone.
"I picked her up and sat down with her on the floor," Mrs Gleeson told Channel Seven.
"As I checked her airways I looked over and remembered my phone."
Apparently, Stacey had dropped her phone in the confusion and didn't have time to retrieve it.
That's when she called out for Siri to call an ambulance, and her iPhone's personal assistant made the call.
"Before I knew it the ambulance was on its way and Giana was breathing again," Stacey said.
Giana has since made a full recovery, and the story continues to gain internet viral status around the world.