Want to open an online share trading account?
For as little as $11.95, Cairns financial services firm InCapital (Independent Capital Advisers) can get you online and trading within minutes.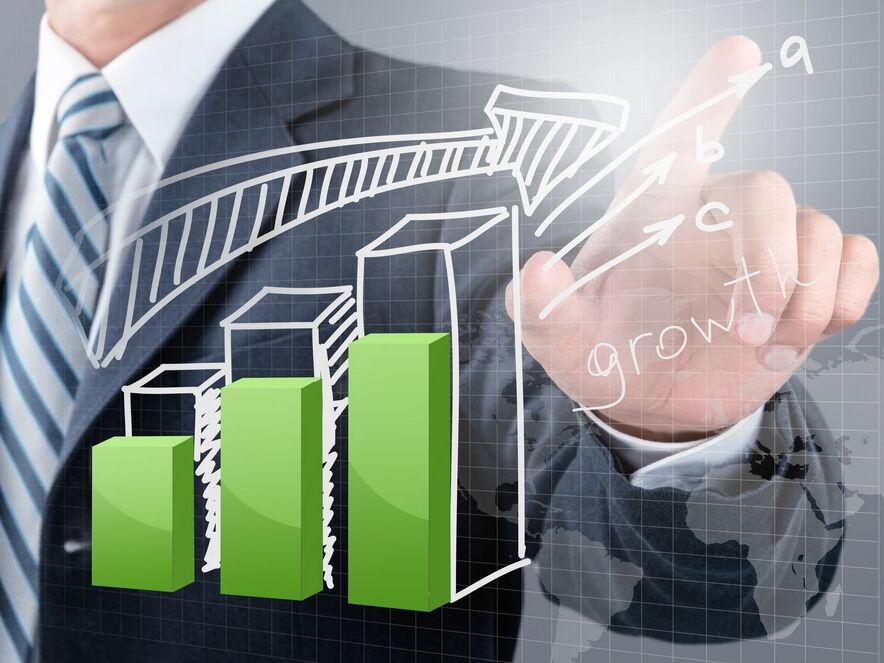 ---
InCapital Advisers + Tropic Now
Sponsored Content
---
InCapital's collaborative approach, open technology and pioneering attitude allows this Cairns financial services firm to look beyond tradition and think about what's next – making OpenMarkets and InCapital the broker of the future.
OpenMarkets is an independent provider of execution-only brokerage services. They specialise in providing self-directed investors, traders and advisers with direct market access to a growing range of asset classes via powerful low-cost trading systems.
To open an account, simply download and complete one of our Account Application Forms, sign and return to us along with any supporting documentation.
Key account features:
Your account will be CHESS Sponsored by us (all holdings attached to one HIN)
You will need to open an account with Macquarie or DDH Graham, if you don't have an existing account with one of our approved providers, the account forms are attached
You will need to provide a certified copy of your driver's licence with your application forms
Choose from two trading platforms – Pulse or WebTrader
Trade Equities (stocks, ETFs and Warrants) and/or apply to trade Options
---
Account Application Forms
Please choose one of the forms below:
For accounts in the names of 1-3 individuals or a Sole Trader: Download
For private or public company accounts, including business, partnership and incorporated associations: Download
For regulated and unregulated trust accounts, including super funds. Also use this form if you are applying on behalf of a minor (under age 18): Download

CMA Account Application Forms
Please complete both forms shown below:
Download DDH Graham Application Form
Download DDH Graham Third Party Full Access Authority
Your completed & signed Account Application Form and both of the CMA Account Applications Forms, along with your certified photo identification (Driver Licence or Passport) can be posted to or dropped off at:
Reply Paid
PO Box 5667
Cairns QLD 4870
OR
InCapital Financial Advisers
Level 1, 55 Spence Street
Cairns QLD 4870
Agreements & Disclosures
Client Agreement (Trading T&Cs): View Here
Financial Services Guide (FSG): View Here
Best Execution Policy: View Here
Privacy Policy: View Here
Options Product Disclosure Statement: View Here
One-Off Sales
Just need to sell some shares? We offer fast and easy sell-only service. Just download and complete the below form to sell a listed security that is Issuer Sponsored in an individual or joint name.
---