Streets of Cairns on show in debut film clip from local band In The Element
The very first film clip from Cairns band In The Element is out, and it's a cracker.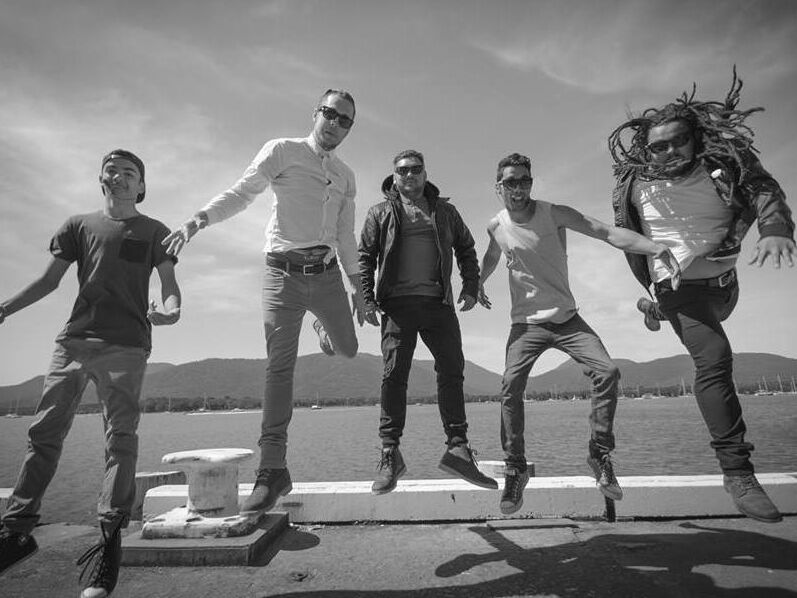 ---
They produce a breezy mix of pop, rock, reggae and soul, and now their debut film clip has been released.
And we love it.
Brilliantly shot by local filmmaker Glenn Saggers, the clip for In The Element's new tune "Who We Are" features the band tells the story of a typical day in the life of the band.
From practising solo in their homes to jumping on a skateboard to collect other band members, the clip provides an intimate look at the group warming up in a suburban garage.
Their sounds attract a growing crowd, and we get a front row seat at the band's impromptu street party.
The clip and single "Who We Are"perfectly captures what we love about living in the tropics. We just hope we get an invite to the band's next street party!
Check out the film clip below, or head over to the band's site to grab their debut EP.