Power to the people for price fight
With businesses and households set to be slugged with higher power prices from July 1, Advance Cairns has put out a rallying call for action.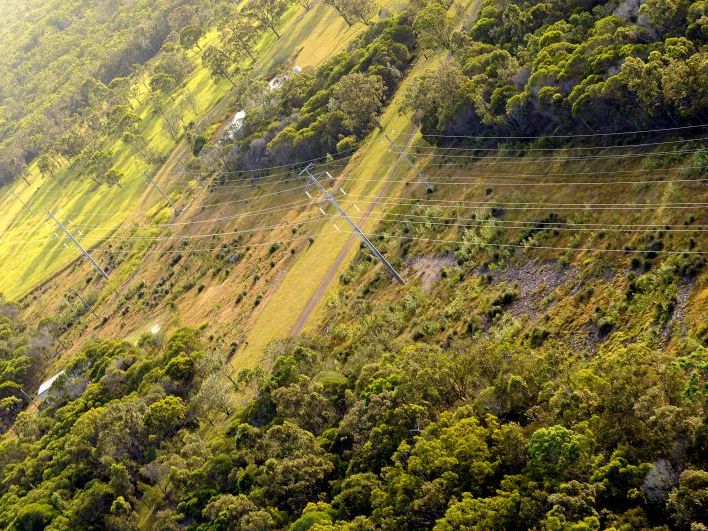 ---
If you want to stop power bills rising in the tropical north, you're going to have to fight for it.
That's the message from peak economic development group Advance Cairns as it ramps up efforts to reduce power bills - or at least stop them jumping by up to 13.6% for regional Queensland businesses from July 1.

Households in the state's regional areas will also be hit with higher bills, though with a milder 2% increase.
Advance Cairns today urged its members to sign a new online petition calling on Premier Annastacia Palaszczuk to reduce power bills by 5%.
"The Queensland Government has the responsibility to set regional Queensland electricity prices and it proposes to further increase power bills on 1st July 2016 by between 9.3 to 13.6% for regional Queensland businesses and around 2% for regional Queensland households," the lobby group said.
"The cost of living increases will affect all Queenslanders and the job losses will occur primarily in regional Queensland.
"Farmers too will be forced to pay more to irrigate their crops as their power bills are proposed to rise by more than 10%. This is at a time when 84% of Queensland is officially drought declared."
Advance Cairns is directing its members and the broader community to a new petition launched by the Far North Queensland Electricity Users Network, an advocacy group funded by 20 peak industry and social organisations in the tropical north.
---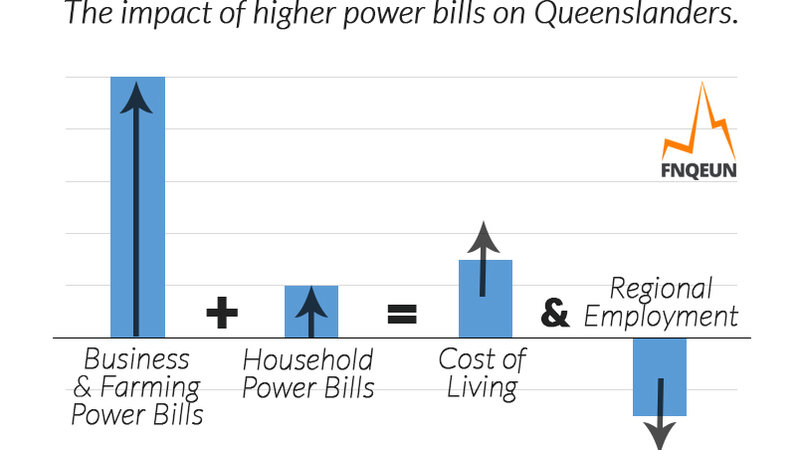 ---
The petition calls on Premier Palaszczuk to reduce power bills by 5% to "stop a rise in our cost of living and protect Queensland jobs."
"Unless you act from 1st July 2016 every regional Queensland business will need to absorb or pass onto their customers a proposed increase of around 10 percent for business power bills in regional Queensland," the petition reads.
"Current electricity prices are causing pain in virtually every business sector including retail, tourism, mining, manufacturing and construction.
"A further rise in electricity prices will result in the loss of jobs. Regional Queensland can't afford to lose any more jobs."
For more information and to sign the petition, click here.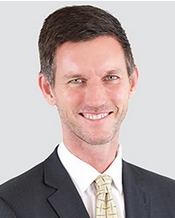 Energy Minister Mark Bailey confirmed that electricity would rise by at least 9.3% but played down the impact on Ergon's residential customers.
He reminded regional residents that the Government will continue to subsidise regional Queensland electricity prices, with over $500 million each year to ensure regional prices are similar to those in South East Queensland.
"As the QCA notes, the increase in electricity generation costs that contributes to this rise (for business) reflects increased economic activity in Queensland, as well as uncertainty around the Federal Government's Renewable Energy Target," Mr Bailey said.
"Nobody likes a price rise but this latest draft decision on household bills reflects the price stabilisation that the Palaszczuk Government has been able to achieve, after the 43% increases seen under the former LNP Government.
"This draft decision shows that those elements of the bill that the Government can impact are under control – particularly the network costs.
"As economic activity increases, so does power consumption which has an impact on generation costs."