More proof Cairns women are boss
The annual Cairns Business Women's Club gala awards night celebrated the region's top female leaders.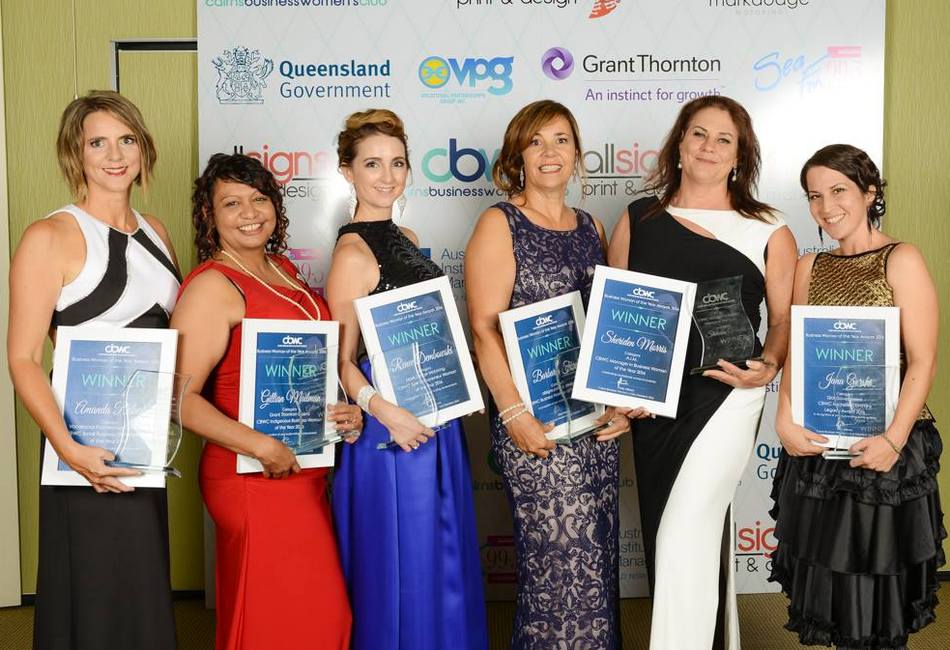 ---
As a leader working in the male-dominated industry of air freight and logistics, Barbara Ford is used to the occasional strange look from men who are still not used to seeing a female boss.
Her ability to gain respect from colleagues and customers, grow her own business and break through the occasional glass ceiling was recognised with the top honour at Saturday night's 2016 Cairns Business Women's Club awards.
In just her first entry in the awards, Barbara was named the Cairns Business Woman of the Year.
CBWC president Sally Mlikota said the 2016 gala event was the club's 30th year running the awards, with sponsors on board for all categories and 240 people in attendance at the black tie ceremony at the Pullman Reef Hotel Casino.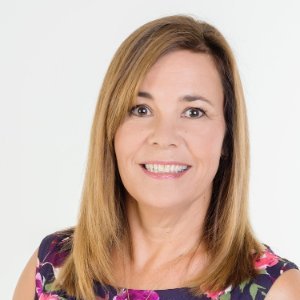 Barbara owns Air Freight Handling with bases at Cairns and Townsville Airports. She plans to use her award to support and encourage other local women in business.
"Normally you don't get time to sit back and reflect on what you've achieved and where your business has come from so the awards really gave you that opportunity and it was just fantastic," Barbara told Tropic Now.
"I was able to look at where we've been and what we've done, the highs and lows of running a business and to actually win was a real shock.
"I'll be getting more involved in the Cairns Business Women's Club because I didn't realise the extent of what the club does. I met some amazing women doing amazing things, whether it was in the corporate world, in volunteer organisation, Indigenous women, young entrepreneurs...women in business really have a bright future up here in Far North Queensland.
"I'm involved in a male dominated industry so I know what some women go through, those stigmas that are sometimes attached to women running a business especially in an industry like the one I'm in."
2016 Cairns Business Women's Club Award Winners
Indigenous Business Woman of The Year
Gillian Mailman - ICT Connect Pty Ltd (Fibre Optics NQ)
Michelle Commins Legacy Award
Jana Gorski - REAP Food Rescue
Sole Entrepreneur of the Year
Renee Gibbs Dembowski - Social Butterfly Marketing

Small Business Woman of the Year
Amanda Roberts - Stratford Medical Centre
Manager-in-Business Woman of the Year
Sheridan Morris - Reef & Rainforest Research Centre
Business Woman of the Year
Barbara Ford - Air Freight Handling