Tropic Weekender: Your insider guide to the best events this weekend
---
This weekend is full of exciting events, from family to fun to artsy to social.
We've got you covered with our curated list of the best stuff to do across the Cairns region, including the Classical Sunset Concert, a Family Fun Day, the Travelling Film Festival, the Palm Cove Markets and our very own Meet Eat Repeat pop-up food event!
It's all in the TropicWeekender guide!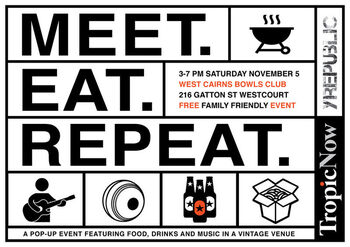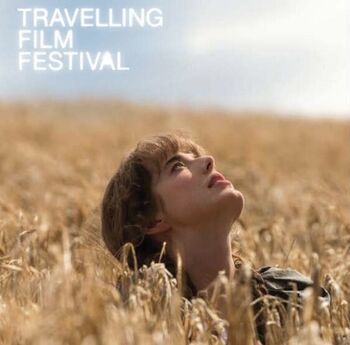 1. Meet Eat Repeat: Info
2. Cairns Taipans vs Sydney Kings: Info
3. Little Taccas: Info
4. The Travelling Film Festival: Info
5. Angela Meyer - Heart of Stone: Rock of Ages: Info
6. Olivia Azzopardi - Oecophylla Smaragdina - Green Tree Ant: Info
7. Discover Digital SLR Photography: Info
8. All That Remains: Info
9. Dave Hughes "Sweet": Info
10. Yarrabah Band Festival: Info
11. Country & Western Landscape Re-Imagined: Info
12. Kinderballet: Info
13. Free Green Waste Disposal & Sandbag Pick Up: Info
14. Sculpture Botanica Cairns 2016: Info
15. Cairns Parkrun: Info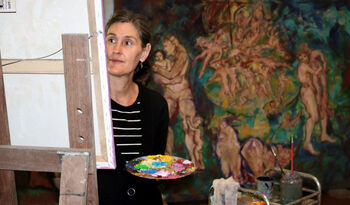 16. Community Dog Walk - Holloways Beach: Info
17. Port Douglas Sunday Markets: Info
18. White Ribbon Silhouette Display FNQ Tour: Info
19. AJ Hackett Sunday Sessions: Info
20. Discover Digital SLR Photography: Info
21. Kinderballet: Info
22. Classical Sunset Concert: Info
23. Cairns Parkrun: Info
24. Little Taccas: Info
25. Country & Western Landscape Re-Imagined: Info
26. Angela Meyer - Heart of Stone: Rock of Ages: Info
27. Olivia Azzopardi - Oecophylla Smaragdina - Green Tree Ant: Info
28. Travelling Film Festival: Info
29. All That Remains: Info
30. Great Barrier Reef Marathon Festival: Info
31. Family Fun Day: Info
32. Dance Hall and Regae Beats: Info
33. Palm Cove Markets: Info