Smart Region vision for the Tropical North
New CCIQ policy chair Luckbir Singh presents his case for a future-focused Cairns region as part of a new role for the local law firm partner.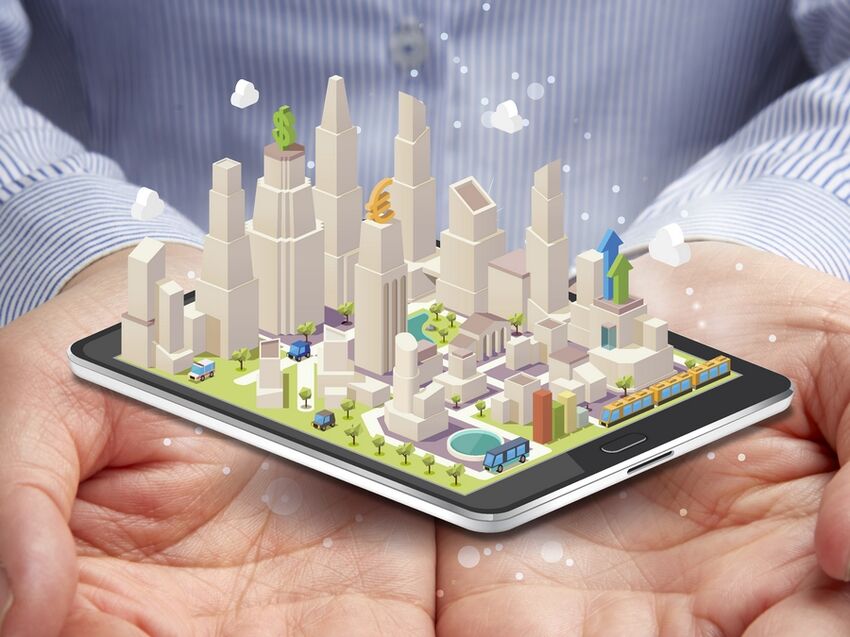 ---
Unite, be confident and get smart.
That's the strong message for local politicians, business owners and the Tropical North community from new Chamber of Commerce and Industry Queensland policy chair Luckbir Singh.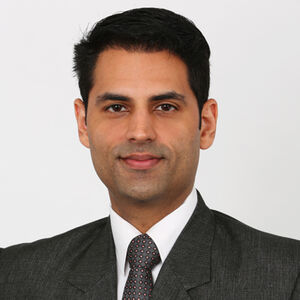 As the new chair of the statewide organisation's Far North Queensland Regional Policy Council, Mr Singh has a tough job ahead.
Apart from collating the diverse range of ideas and priorities from the region's broad sweep of industries, he must also collaborate with and help unite the Tropical North's various councils, member organisations and business groups, including Advance Cairns and the Cairns Chamber of Commerce.
Mr Singh met with these groups, plus business owners and representatives from councils, for the first time last week. They will meet each quarter to progress priorities and examine issues impacting local small-to-medium businesses.
"As the pre-eminent business group in the Far North, we are calling for optimism and cohesiveness across all levels of government to deliver new entrepreneurial-led opportunities for Cairns and surrounding areas," Mr Singh said.
"We are a region driven by the success and innovation of our local small businesses and private enterprise more broadly.
"But we are finding more and more that people are nervous to move, work and stay in the region due to a variety of reasons that have combined to downplay confidence."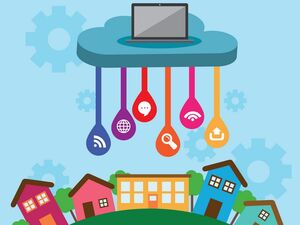 One of Mr Singh's key priorities in his new role is an exciting one.
Rather than a sole focus on infrastructure, he instead wants to create a conversation about a "future-focused identity" for the region.
He believes the Tropical North should be marketing itself as a "Smart Region" to attract new skilled residents and entrepreneurs.
"The Far North needs to look to the future to define its identity and business can play a leadership role in this space," Mr Singh said.
"No doubt there is a need for continued investment in the Far North, but public dialogue must also focus on attracting people to our region and growing a knowledge economy.
"Our opportunities as a region are endless. The whole of Far North Queensland, from a business perspective, needs to start positioning itself as a Smart Region.
"Local Government councils, along with business leaders, should play a strong role to drive this into the future to generate new business, skills and people attraction and retention.
"It is integral to our competitiveness in the new economy that the Far North defines its identity locally, nationally and internationally, as a lifestyle with a healthy, vibrant and future-focused business sector.
"Our Regional Policy Council sees itself as working with Local Government councils in the region to quickly implement Smart Region thinking to overcome some of the challenges of today.
"As small business is the lifeblood of these communities, we will continue to provide a voice to local businesses to work towards unlocking tomorrow's opportunities in the Far North over the coming 12 months."
The CCIQ policy council will deliver a FNQ business priorities report within six months, and business owners are urged to have their say and contribute to the report.
To get involved, click here to email CCIQ Regional Manager Amy Turnbull
---