We won't become the food bowl of Asia, but there is significant opportunity to supply premium produce for the emerging middle classes on our doorstep.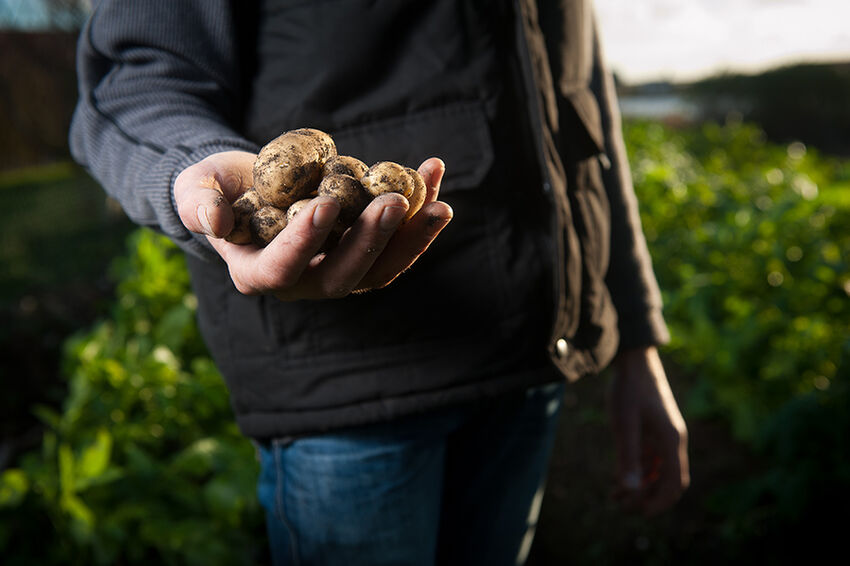 ---
Once the backbone of the national economy, agriculture became somewhat of an ugly duckling in modern times as service industries, mining, retail and other industries took control of the levers and drove economic activity.
But the end of the mining boom and a significant increase in global demand for food has seen agriculture becoming more prominent in Australia's future.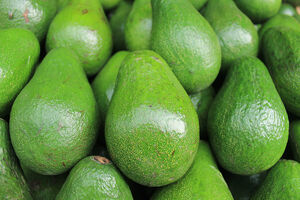 So what does this mean for North Queensland?
 Can we really become Asia's food bowl as so many have talked about over recent years?
In discussion with agribusiness experts like John Bourke from Westpac Townsville and Jeff Schrale from ANZ Cairns, this is my take on the opportunities, threats and future for agriculture in north Queensland.

OPPORTUNITIES
Increasing global demand for beef has dramatically changed the cattle market in recent years.
Consider this:
Chinese meat demand has increased 40 per cent in the past 10 years and is set to continue to rise
Incomes in Asia continue to climb (GDP per capita in Vietnam is expected to increase by 153 per cent by 2020), driving demand for quality produce
A diminishing national herd due to drought will make North Queensland and areas such as Cape York with high annual rainfall more viable for large scale cattle operations.
All of this has resulted in record cattle prices, which has delivered great results for properties with good grass and an established herd.

Some North Queensland crops, such as avocados, are also seeing record prices and demand driven by increased domestic and international demand.

The Tablelands, with its ideal climate and reliable water supply through the Mareeba-Dimbulah Irrigation Scheme (Tinaroo Dam), are an ideal cropping location.

Free trade agreements are further driving demand with the live export trade out of Townsville picking up after the China free trade deal was signed.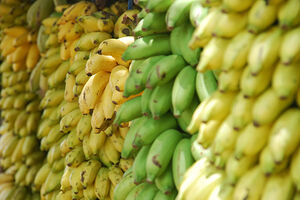 THREATS
Not all cattle properties are experiencing good times however. Drought has impacted many properties preventing them from cashing in on the good times. No matter where your property is, the threat of drought is always prevalent. Other industries such as bananas have been hit by supply pressures due to oversupply, largely driven by perfect growing conditions and no cyclones. Bananas are not currently a viable export commodity however high value products such as banana flour may create new markets.

Sugar continues to compete with low cost competitors like Brazil who dominate the market. This year sugar prices are stronger on the back of a bad season in Brazil however over the longer term it is difficult to compete with countries with low costs for land and labour and lax environmental controls.

On the Tablelands, concern is growing about the water supply from Tinaroo Dam. Several dry years have reduced capacity significantly, limiting the opportunities for crop expansions.
Finally, the biggest inhibitor for primary producers in North Queensland is access to export markets in terms of logistics.
By far and away the most cost effective way to access Asian markets from Australia is through wide bodied passenger aircraft.
Currently there are very few wide bodied aircraft servicing Cairns from Asia. Looking forward, despite growing tourism demand, it seems unlikely we will have many more wide bodied aircraft due to the increase range of narrow bodied aircraft and the changing economics of air travel. To fully take advantage of export opportunities we need to develop a new way to get to market.
THE FUTURE
There is no doubt the future for agriculture in North Queensland is bright. International demand looks set to continue, which of course will increase prices over time. Most importantly, we have a premium product thanks to our first class farming practices and clean, green image.

However, North Queensland will continue to battle difficulties around infrastructure, water and logistics. Whilst projects such as the $2 billion Integrated Food and Energy Development (IFED) project may prove to be a game changer, currently we do not have enough water, and cannot move enough produce to export markets, to be an international volume supplier.

As cane farmers can attest, this may not be a bad thing. As a volume producer we are competing on price with countries with access to cheaper land and labour. That's a tough ask.

To take full advantage of export opportunities we need new ideas. We need to find ways to value add to produce that has no export potential to open up new markets. The innovative banana flour product by the Watkins family at Walkamin is a great example. We also need some new thinking on how to best access export markets, even if this means going south before we go north.

I see a real opportunity for North Queensland to become a premium producer. This will result in an increase in production and economic growth and produce great flow on effects for the region.
I know it's been said before, but I absolutely see North Queensland in the future becoming the delicatessen of Asia, rather than the cut price supermarket.
New ideas, global demand first appeared in Tropic magazine.
---