Cairns to get new study hub in boost for future of international education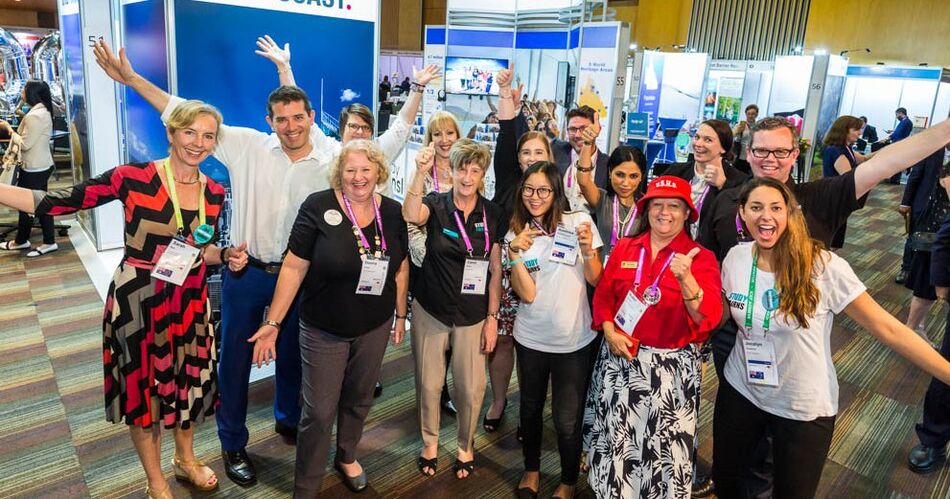 ---
Cairns' global reputation as an educational hotspot has received another boost with the announcement that an international student hub will be established in the city.
The news comes in the wake of our city hosting education tourism forum the ANZA Workshop, with the Cairns event hailed as the country's most successful in the forum's history.
The new centre will be a focal point for international students, offering services aimed at ensuring international students get the most out of study visits to Cairns.
Support services will include accommodation advice, cultural and religious support, and individual services including health support, work experience, and employment advice.
MULTI-MILLION DOLLAR INDUSTRY
Queensland Treasurer and Minister for Trade and Investment Curtis Pitt unveiled plans for the $300,000-plus Cairns International Student Local Engagement Project at the International Education and Training Summit on the Gold Coast.
"Last year, more than 25,000 international students chose to study in Cairns," Mr Pitt said.
"International Education brought more than $150 million to the local Far North Queensland economy, employing more than 1000 people."
The Cairns student hub will be a partnership between Study Cairns, Cairns Regional Council and the local community.
BRIGHT FUTURE
President of Study Cairns, Susan Doyle, recently told TropicNow that edu-tourism was a burgeoning industry in TNQ, with nearly 30,000 international students from over 76 countries coming to study in the region each year.
International education and training is Queensland's second-biggest services import, bringing $2.9 billion in export revenue.
In 2016, edu-tourism accounted for 27 per cent of the state's service exports, just behind general tourism at 36 per cent.