Former Cairns Post boss set for new role at Advance Cairns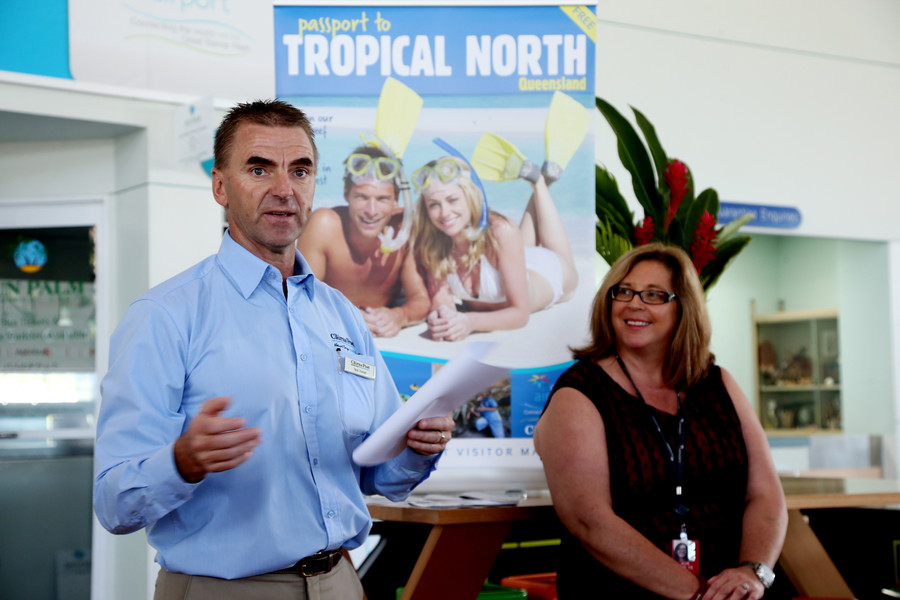 ---
Former Cairns Post boss Nick Trompf is expected to be announced as the new CEO of Advance Cairns as the organisation looks to refocus after its falling out with Cairns Regional Council.
It is understood the Advance Cairns board approved his appointment last week in a move the organisation believes will help put the troubled tenure of former CEO Kevin Byrne and a dispute with Mayor Bob Manning behind it.
Mr Byrne was reportedly earning a $200,000 annual salary package in the role, but it's not known what level of remuneration Mr Trompf has secured.
Mr Trompf left his high-profile position at the local newspaper in June after a long stint as general manager and broader regional newspaper management roles.
A keen commercial property investor, he was a director of Advance Cairns for a short period in late-2015 and former committee member of the Cairns Amateurs.
He moved to Cairns in 2001 and worked in various roles for News Corporation for more than 30 years.
TropicNow has contacted Mr Trompf and is awaiting comment.
---