Tropic Weekender: Your insider guide to the best events this weekend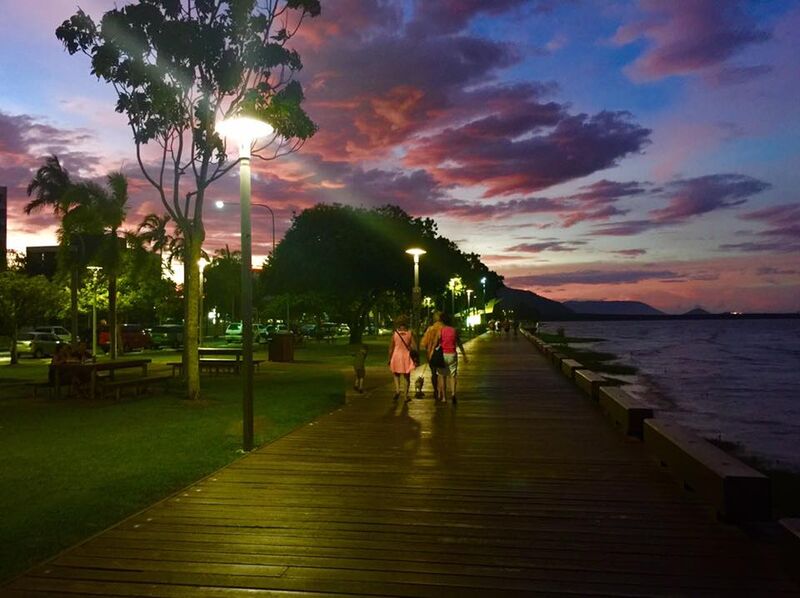 ---
How's the start of summer treating you, apart from hot and steamy?!
Speaking of hot, we're looking at max temperatures of 33C across the weekend, with only a slight chance of a shower on Sunday.
Over the next 48 hours you can watch the Taipans in action, check out some amazing photos from local snapper Brian Cassey at the Tanks or head to the Tablelands for some festive season cheer at the Atherton Performing Arts Theatre.
Of course, we would also suggest escaping the heat with a cool drink in the air-con of cocktail bar Gin Social at the Hilton Cairns. The bar opens at 4pm.
Whatever your plans are, have a great tropical weekend!
---
---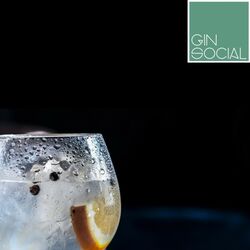 1. Cairns Taipans vs Melbourne United: Info
2. Happy Wolves Xmas Party at the German Club Cairns: Info
3. Woyaya Acapella Singing celebration: Info
4. Brian Cassey photographic exhibition at Tanks Art Centre: Info
5. Fusing Sands exhibition at Tank 4, Tanks Arts Centre: Info
6. APA Christmas Show at Atherton Performing Arts Theatre: Info
7. Grab a cocktail at Gin Social at the Hilton Cairns: Info
8. Free entry at Cairns Art Gallery: Info
9. World's Worst Restaurant by Cairns Dinner Theatre: Info
10. Karaoke Night at the Red Beret: Info
11. Yungaburra Markets: Info
12. Free movie night at Mooroobool: Info