Nominations for Queensland Training Awards open
Innovative businesses like Cairns' Fibre Optics North Queensland are being encouraged to enter the state's 2017 training awards.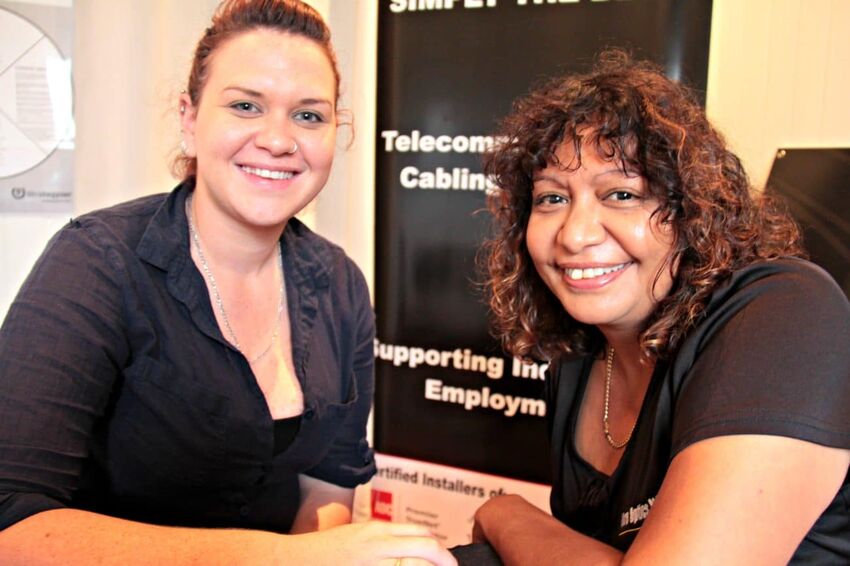 ---
The search for tropical north Queensland's best has started.

Nominations have opened for the 2017 Queensland Training Awards providing workers and businesses the chance to showcase their achievements across several fields.

Member for Barron River Craig Crawford says he's eager to see the region's outstanding talent receive their just rewards for their contribution to the community.
"I'm urging all eligible apprentices, trainees, students, teachers and trainers, employers, training providers and community-based organisations to take part in the 2017 Queensland Training Awards," Mr Crawford says.
"These awards also give organisations the chance to be recognised and build on their reputation for providing training excellence," Mr Crawford said.
Nominees first compete at a regional level. Regional winners within each category then compete alongside other regional winners at the state awards.
State winners of specific categories will then go to represent Queensland at the Australian Training Awards in November.
There are 14 award categories available this year, including two new categories – the Equity VET Student of the Year, and the Community Training Initiative of the Year.
Nominations for the 2017 awards are open until 31 March.

For nomination details and a full list of categories for 2017, visit www.qta.qld.gov.au or call 1800 660 207.
Individual aw​​ard categories

Harry Hauensc​​hild A​​pp​​rentice of the Year​
Bob Marshman​​​ Trai​​​nee of the Year​
Vocational Stud​ent of the Year​
Aboriginal and To​​rres Strait Islander Student of the Year​
School-based Appren​t​ice or Trainee of the Year​
VET Teacher or Tr​​ainer of the Year​
Equity VET Stud​​ent of the Year​Employer and ​​Organ​​isation categories
Employer and ​​Organ​​isation categories

Large Training Pro​vider of the Year​ (state only)
Small Training Provider​​ of the Year​ (state only)
Community Trainin​g Initiative of the Year​
Large Employer of the Year​
Medium Employer​​ of the Year​
Small Emp​​loyer of the Year​
Premier's Indu​​stry Collaboration Award​ (state only)