Police ponder mystery man's death
UPDATE: Police call for help to identify the movements of a silver car believed to have been in the area from 1-3 January.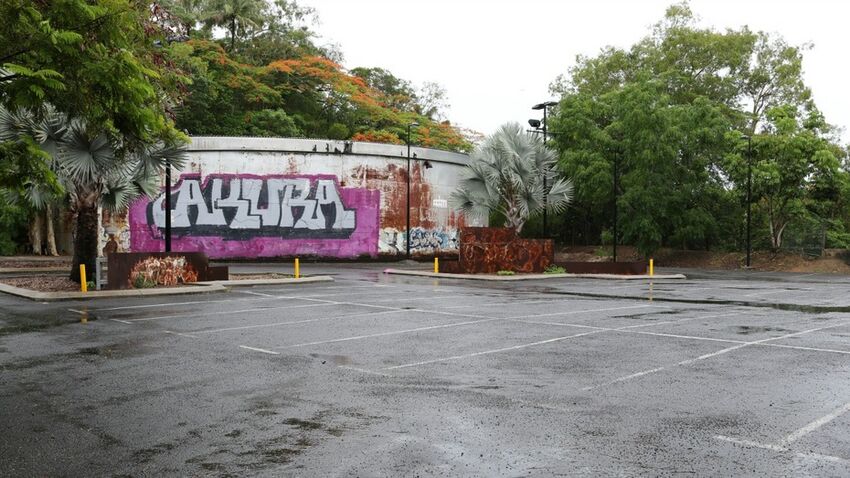 ---
UPDATE FROM POLICE 3:50PM FRIDAY:
Detectives investigating the death of a man in North Cairns are appealing for dash cam footage or anyone with information in relation to a vehicle in the vicinity of Collins Avenue between January 1 and January 3.

Police have identified the vehicle's owner are seeking to establish its movements between 8pm on the 1st of January 2017 and 5pm on the 3rd of January

Investigators are appealing for anyone who observed a silver 2007 Subaru Forester (similar to pictured) with Queensland registration 737-KEK parked on Collins Avenue, near the entrance to the Red Arrow walking track.

Police are seeking assistance in an effort to identify the movements of the deceased 56-year-old man in the vicinity of the old water tank at the eastern end of Collins Avenue.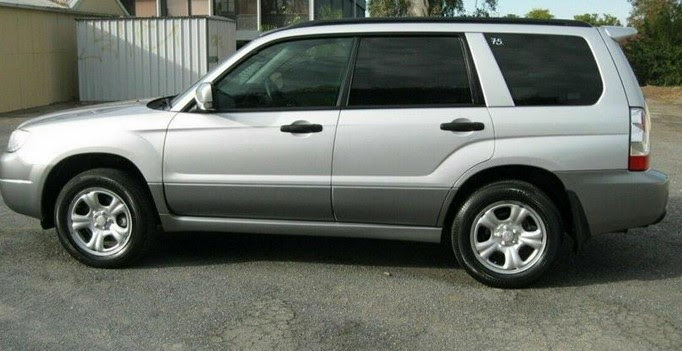 ---
EARLIER:
Detectives are continuing to investigate the mysterious death of a 56-year-old man whose body was found at a secluded parking lot near Cairns Botanic Gardens this week.
The man's body was discovered on Tuesday afternoon behind a disused fuel tank on Collins Avenue by an 'associate' who later contacted police.
Authorities have yet to reveal the deceased's identity but have told media that the father of three moved to Cairns about 12 months ago following the death of a relative.
Dead body found at Edge Hill car park
A State Emergency Service [SES] team assisted police on Thursday morning - scouring the scene with metal detectors searching for evidence.
Officers have completed extensive investigations including scientific processing of the scene and obtained results of the port mortem examination.
It's believed autopsy results indicate the man may have fallen to his death.
The results of police's investigation will form part of a report to the coroner.
The carpark on Collins Avenue is no longer a crime scene.
Police are urging anyone with information that could assist this investigation to contact police or Crime Stoppers on 1800 333 000.