Bowls club falls victim to poop and run offender
This is one crap situation.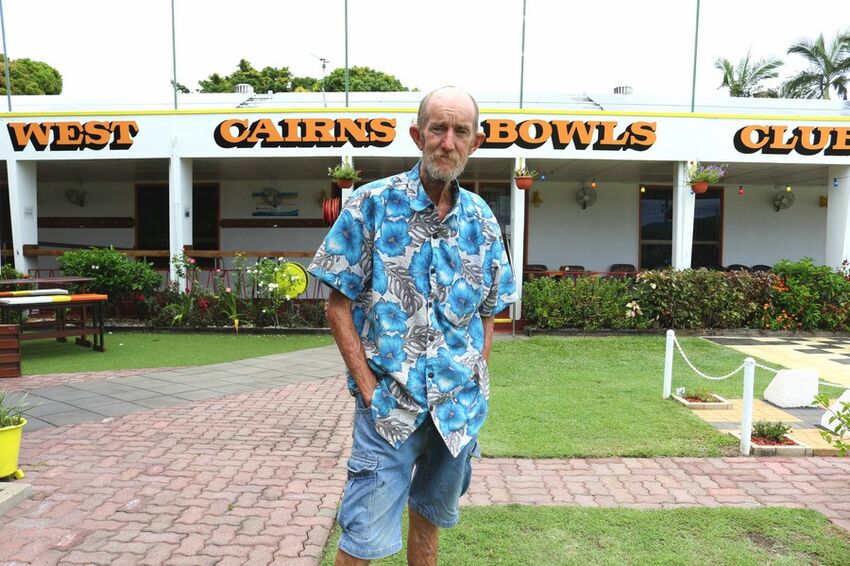 ---
A Cairns bowls club manager says she is disgusted by repeated lewd acts believed to have been committed by a young male at her venue.
West Cairns Bowls Club captured CCTV footage on Monday of a young man stealing a sign then defecating on the venue's terrace before disappearing into the night.
"It's frustrating," Ms Allen says.
"We are just over it. We have some great people here who keep the place immaculate along with volunteers.
"Then they're confronted with this kind of thing."
West Cairns Bowls Club posted an image of the young man on its Facebook page on Thursday afternoon.
At the time of publication it had received more than 700 shares with hundreds of reactions and comments.
---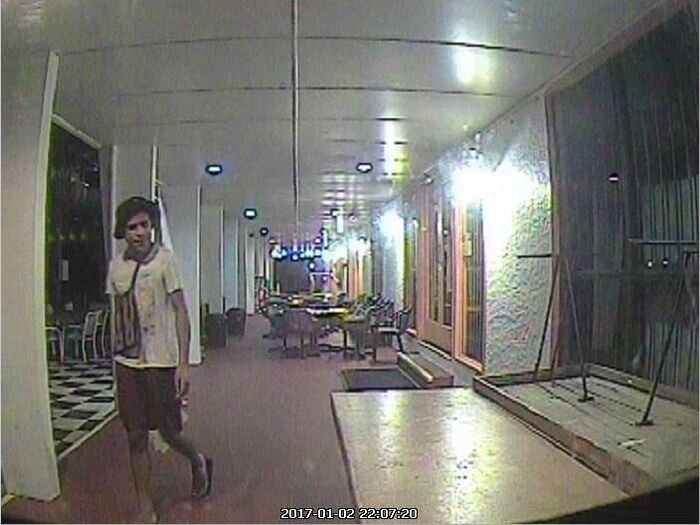 Despite being 'frustrated', Ms Allen says she feels sorry for the perpetrator.
"We want this resolved in the right manner," she says.
"But when you turn up to that type of thing all the time no one should have to deal with it.
"You deal with vandalism and break ins but that is something else."
Longtime club caretaker Ted Skipp says he, along with a team of dedicated volunteers, had worked hard tirelessly to make the bowls club the envy of other community groups.