Building approvals on the way up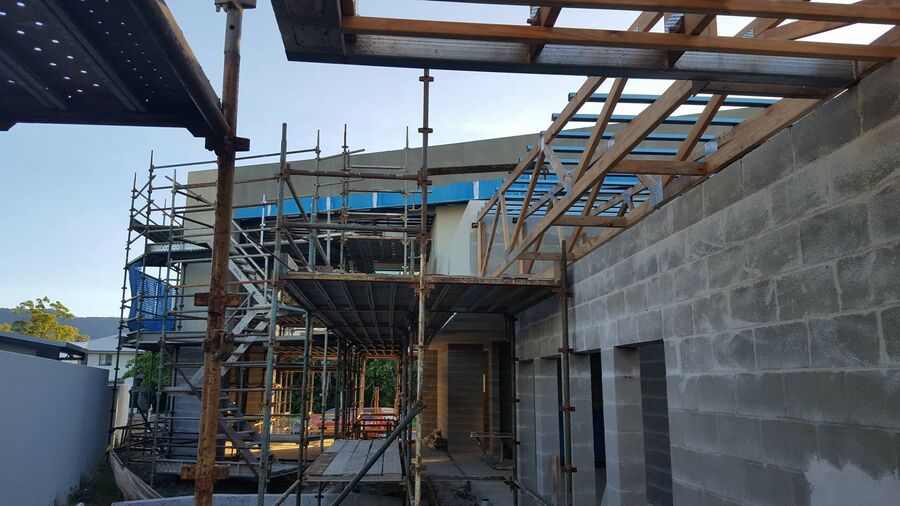 ---
The latest building approvals data from the Australian Bureau of Statistics shows a welcome rise in Far North Queensland for May.
When we look at the data at the SA4 level, local economist Pete Faulkner from Conus Consultancy said the trend saw Cairns approvals at 86, up from 84 in April and Townsville also rising to 87, from 85 the previous month.
---
At a regional level, the figures are stable in other Far North Queensland local government areas with Cassowary Coast Regional Council at 6, up from 5 in April, while Tablelands Regional Council (including Mareeba Shire) is 18, also up from 17 in April.
Across the state, SA4 trend approvals were up in Greater Brisbane, although they remain down 18.2 per cent for the year, at 1,958. Across regional Queensland the trend dipped to 1,563 and is down 14.8 per cent for the year.
"Building approvals across Queensland were generally better in May, but this is clearly due to the improvements in the Greater Brisbane area, rather than in the regions," he said.
Troy Cavallaro from Allaro Homes confirmed that things are "definitely improving" in the Far North.
"It is the best year that I cam remember sine the GFC. Each month seems to be getting better," he said.
"The top end of the residential market is moving and there is a lot of commercial building happening too."
The full set of Conus Trends is available here.