TropicNow's TNQ Power 50 List versus the Cairns Post's Most Influential List: part 1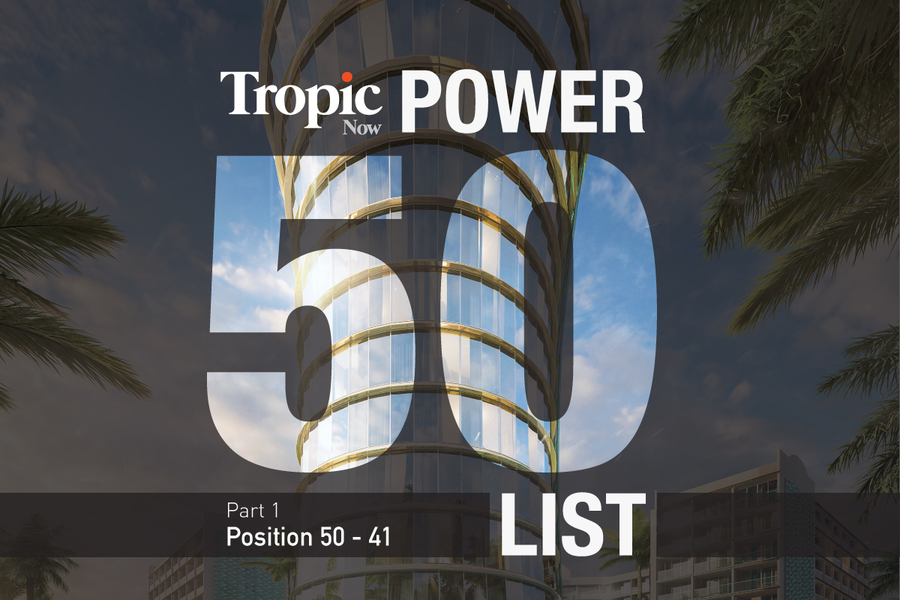 ---
TropicNow is excited to release our 2017 rankings of the most influential and powerful people in Cairns and the Tropical North.
We've spent the past two months debating, shuffling and compiling a long list of contenders.
In doing so, we utilised a mix of methodologies including heated discussion amongst the Tropic team, an online voting system at TropicNow.com.au and consultation with a range of local business, sporting and community-minded identities.
To add to the debate, we have also compared our rankings with The Cairns Post's Top 50 Most Influential List, released today. The newspaper has only made its list available to paying subscribers.
Now you can compare the two lists and make up your own mind about who does and doesn't deserve to be so low or high in the rankings.
First up, the group of people ranked 50-41. In subsequent days, we'll reveal more movers and shakers as we count down to number 1.
Enjoy comparing the two lists, and let the debate begin!
---
Cairns Post most influential vs TropicNow Power 50

---
Positions 50-41
The Cairns Post's list differs greatly from our own. For starters, TropicNow's list looks back across the past 11 months to rank those who have contributed and influenced throughout 2017.
In contrast, the newspaper has included Labor candidate Cynthia Lui on its list, despite being virtually unknown up until a month ago when the state election started ramping up.
We've also left Cairns stalwart Bill Cummings off our list, while he ranked at 43 on the Post's list.
And rather than rank each of the 10 Cairns councillors individually, we've grouped them together. Their relatively low collective ranking reflects the nature of the power base at council HQ.
For our reasoning behind each ranking, make sure to pick up edition 9 of Tropic Magazine when it hits the streets next week.
---
| Ranking | Cairns Post | TropicNow |
| --- | --- | --- |
| 50. | Leigh Boswell | Kelly Reaston |
| 49. | Rick Hanlon | Shaneen Fantin |
| 48. | Michael Delaney | Karl Latham |
| 47. | Harry Sou | Suellen Maunder |
| 46. | Cynthia Lui | Amy Eden |
| 45. | Ralf Dutton | Kristy Vallely |
| 44. | Anita Veivers | Molly Steer |
| 43. | Bill Cummings | Cairns councillors |
| 42. | Andy Ridley | Ranjit Singh |
| 41. | Russell Parker | Clive Skarrott |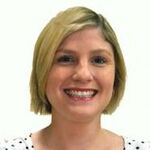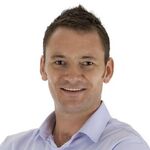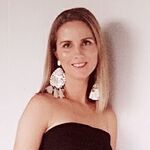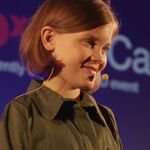 ---
TOMORROW ON TROPICNOW:
Join us for the countdown of the next 10 most influential and powerful as featured on both the Cairns Post and TropicNow lists.