TNQ may have missed chance to be rocket launching site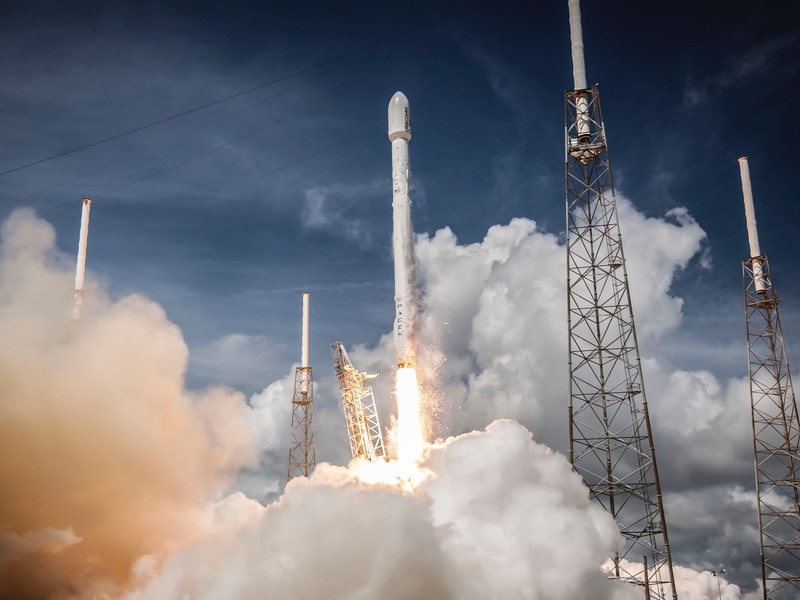 ---
---
While deals were signed to launch Soviet-era rockets carrying communications satellites from Cape York and create our first commercial space operation, after a number of years the controversial project stalled due to opposition from the region's traditional owners.
The area earmarked for the potential launch site on Cape York was handed back to traditional owners this year in a deal signed between the Palaszczuk government and three clan groups.
Industry and government figures behind the previous push to create a launch site on Cape York have remained active in Australia's pursuit of a commercial space industry, however, their focus has more recently been on sites in the Northern Territory and Christmas Island.
"TNQ would have to compete very strongly with South Australia," he said.
"South Australia's bid would be well advanced and there is a lot of history at Woomera where there have been previous rocket launches and recent trials of scramjet engine technology.
"We have talked a lot about the need for Australia to have its own space agency and this is a great opportunity for the country."
With access to skills, technology and industry in South Australia, Mr Entsch said the Northern Territory was the most likely location to launch rockets from Australia, however, the site may not even be on land.
"The technology has moved on, away from the Cape Canaveral launching-type facility," he said.
"There have been developments in using a sea-based launching facility, where you can get as close to the equator as possible.
"Launching this way will save lots of money and makes sense."
Mr Entsch said it was up to the states to bid to be the location for the national space agency.