Could basketball help solve youth crime in Cairns?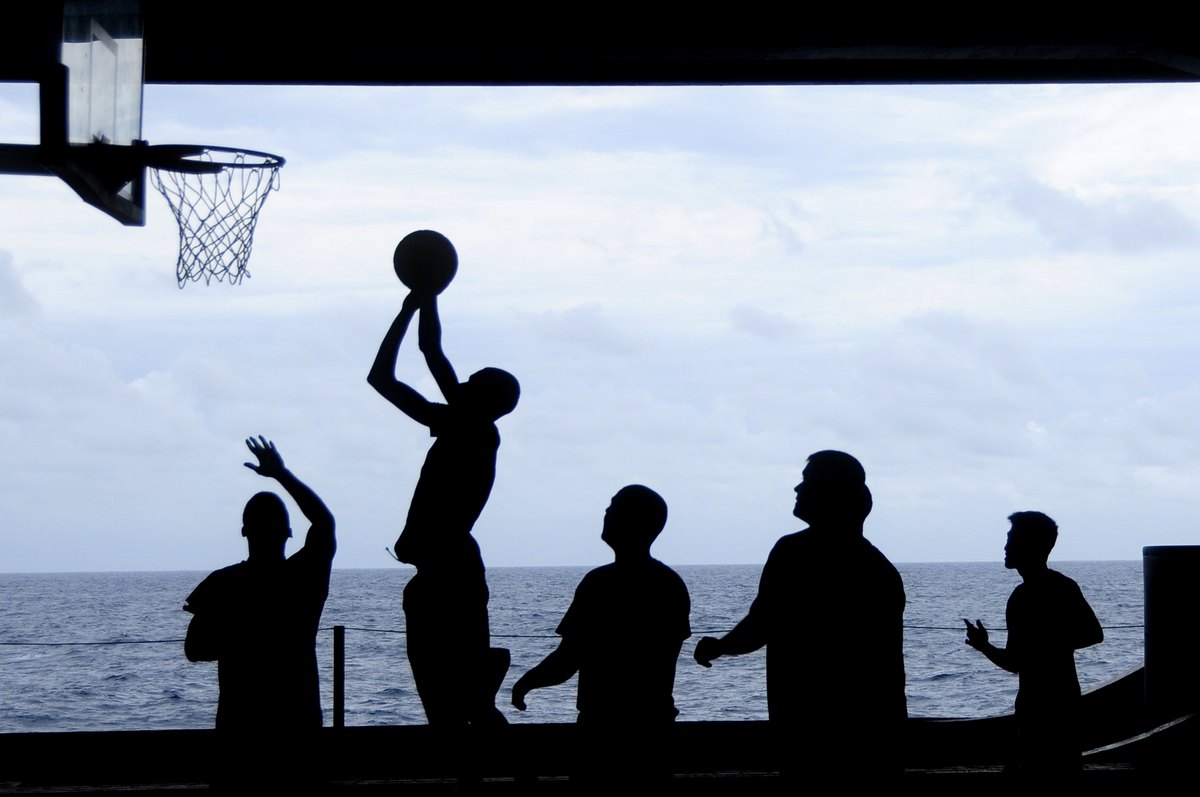 ---
Kids should play basketball instead of wandering the streets and stealing cars.
That's one solution to the Cairns youth crime crisis put forward by local politician Michael Healy, who wants the Cairns Basketball Stadium to be open late at night as a drop-in centre for wayward youth.
It comes at a time when Cairns is on track to record its worst month of car thefts so far this year, with 39 cars already stolen in the first 9 days of April, an average of more than 4 cars per day.
Last month there were 79 cars stolen in the Cairns area stretching from Gordonvale to the Northern Beaches, an average of more than 2 cars per day. That follows a record-breaking 2017 when 767 cars were stolen, compared to 602 in 2016.
The Cairns MP wants to open the Cairns Basketball stadium late at night in a bid to keep kids occupied. He told ABC Radio he is seeking state funding for the concept of "midnight basketball" to provide activities for kids late at night.
Mr Healy has made no comment on calls for the introduction of youth boot camps and the reinstatement of breach of bail as an offence for juveniles, a measure scrapped by the Palaszczuk Government in 2015.
Previously, juveniles faced a maximum one year's detention if they committed offences or failed to meet conditions while on bail.
Mr Healy did not respond to requests for an interview with TropicNow today.
---
­
---
In the latest juvenile crime arrest, Cairns Police yesterday charged two girls aged 14 and 16 following investigations into early morning burglary incidents at Edge Hill and Whitfield.
According to police, the girls allegedly broke in to a dwelling in Hutchinson Street and stole a sum of money before they fled when being disturbed by the resident.
The girls also allegedly broke in to homes in Dalrymple Streets at Edge Hill and Nesbit Street at Whitfield, taking car keys, liquor, wallets and a handbag. They also stole a motor vehicle from both locations.

Forensic examination of the abandoned cars led officers to a Manoora address where the two girls were located hiding in a unit.

Police said the girls were taken into custody and each charged with three counts of burglary and one of attempted burglary, two counts of unlawful use of a motor vehicle. The 14-year-old was also charged with a Bail Act offence, whilst the older girl was charged with a drug possession offence.

---