Mayor says recycling services here to stay in Cairns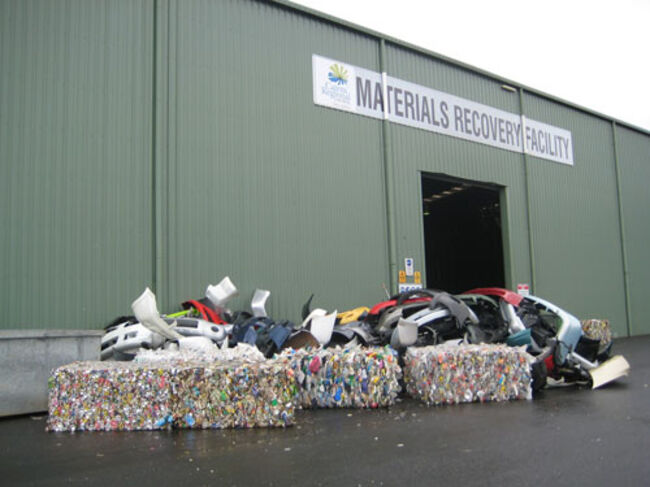 ---
Mayor Bob Manning has ruled out any move to cut Cairns Regional Council's recycling services in the wake of Ipswich Council's controversial decision to dump the contents of its yellow-top bins into landfill.
The move in Ipswich was sparked by predictions of massive cost increases for local governments following China's ban on importing recyclable materials.
Cr Manning said Ipswich Council's announcement has "spooked" people, and assured locals that Cairns would not follow suit. Instead, Cr Manning focused on the bigger picture, calling for innovative solutions to drastically reduce waste and the ever-increasing demand for recycling services.
Unlike his counterparts in Ipswich, Cr Manning said Cairns Regional Council was open to absorbing the costs of recycling materials and promised it would not impose a huge financial burden on ratepayers.
"Our position is that there will be no large flow-on of cost and hopefully no flow-on of cost at all to our ratepayers," Cr Manning said. "We will certainly be looking to our government for some assistance from them to help absorb these costs, but we're also not going to the government trying to hold a gun to their head. We need to work this out sensibly."
---
­
---
Cr Manning said while all councils in Australia have been affected in some way by China's decision, it is a matter of finding the most sensible long-term solution.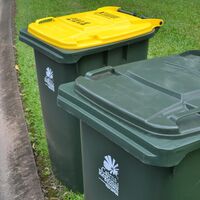 "Landfill's not the option," Cr Manning said. "This is a clean, green city. This is the way we want to go."
Cairns currently has stockpiled almost 100 tonnes of light plastic materials such as soft drink and water bottles since January, and Council said they can continue stockpiling for up to 36 months if necessary.
"We know that whilst we may have a small amount of material stockpiled at the moment, and whilst we may not have that market into China available to us now, there will be other solutions to this," Cr Manning said.
He said a bigger issue to be addressed is limiting the amount of waste that is produced.
"The move these days is away from creating any waste," said Cr Manning. "If you keep on producing it you've got to somehow find a way to keep treating it."
---