Council aims to muster a united front in new economic development landscape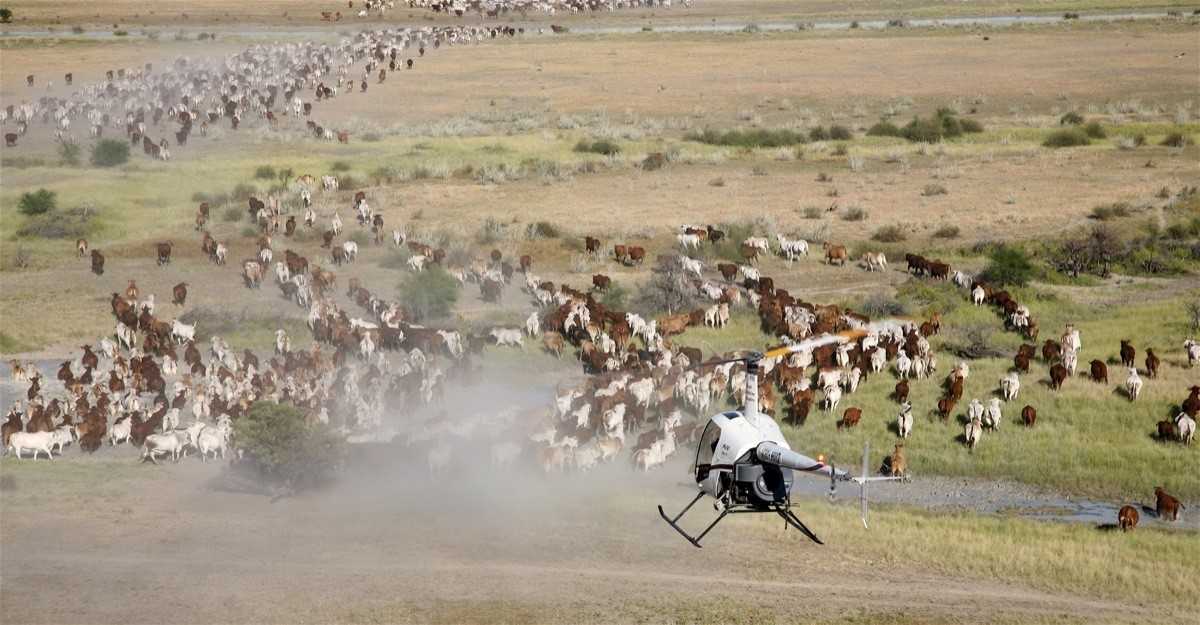 ---
Cairns Regional Council wants to wrangle more than a dozen organisations and lobby groups into a united front as part of its bold plan to lead the region's economic development priorities over the next four years.
Launched in the wake of the rift with Advance Cairns, the council's new economic development strategy will develop a "shared vision and strategic framework for Cairns" amid plans to ramp up its direct lobbying efforts with government ministers and bureaucrats in Brisbane and Canberra.
But first, the council wants to "foster a collaborative working relationship" with the long list of local agencies and stakeholders, including:
Tourism Tropical North Queensland
Far North Queensland Regional Organisation of Councils
Regional Development Australia Far North Queensland & Torres Strait Inc
Cairns Chamber of Commerce
Advance Cairns
Chamber of Commerce and Industry Queensland
Cairns Airport
Ports North
Study Cairns
Super Yacht Group Great Barrier Reef
Tradelinked Cairns and PNG
Urban Development Institute of Australia (Cairns branch)
Queensland and Federal Governments
Investors, developers, universities and education providers, and organisations supporting innovation and entrepreneurship, small business and industry
Mayor Bob Manning said one of the key outcomes of the strategy will be to "develop a shared vision for the city of Cairns and its region, detailing projects, policy and investment that will enhance economic growth and liveability".
That mirrors a key plank of Advance Cairns' mission, which is to "coordinate and lead a unified, strategic regional advocacy case to all levels of Government based on the regional infrastructure and policy priorities".
---
­
---
Advance Cairns CEO Nick Trompf was hopeful of a collaborative working relationship with council, saying the economic development team had already contacted him as part of its consultation process.
But Mr Trompf said it was too early to say how duplication of lobbying efforts and confusion in the corridors of political power would be minimised under the new paradigm created by council.
Cr Manning said council's economic development strategy could provide the foundation for a City Deal funding package, a potentially lucrative tripartite agreement between all levels of government to build "a suite of projects to create far-reaching economic and social benefit".
Townsville signed the nation's first City Deal in December 2016, with a key outcome being the funding and commencement of construction of the $250 million rectangular stadium.
"Ultimately, the aim of this new economic development strategy is to support sustained long-term growth, diversity and resilience of the Cairns economy that is critical to the continued improvement in the quality of life of our community," Cr Manning said.
---