Lower and upper end properties performing well in Cairns real estate market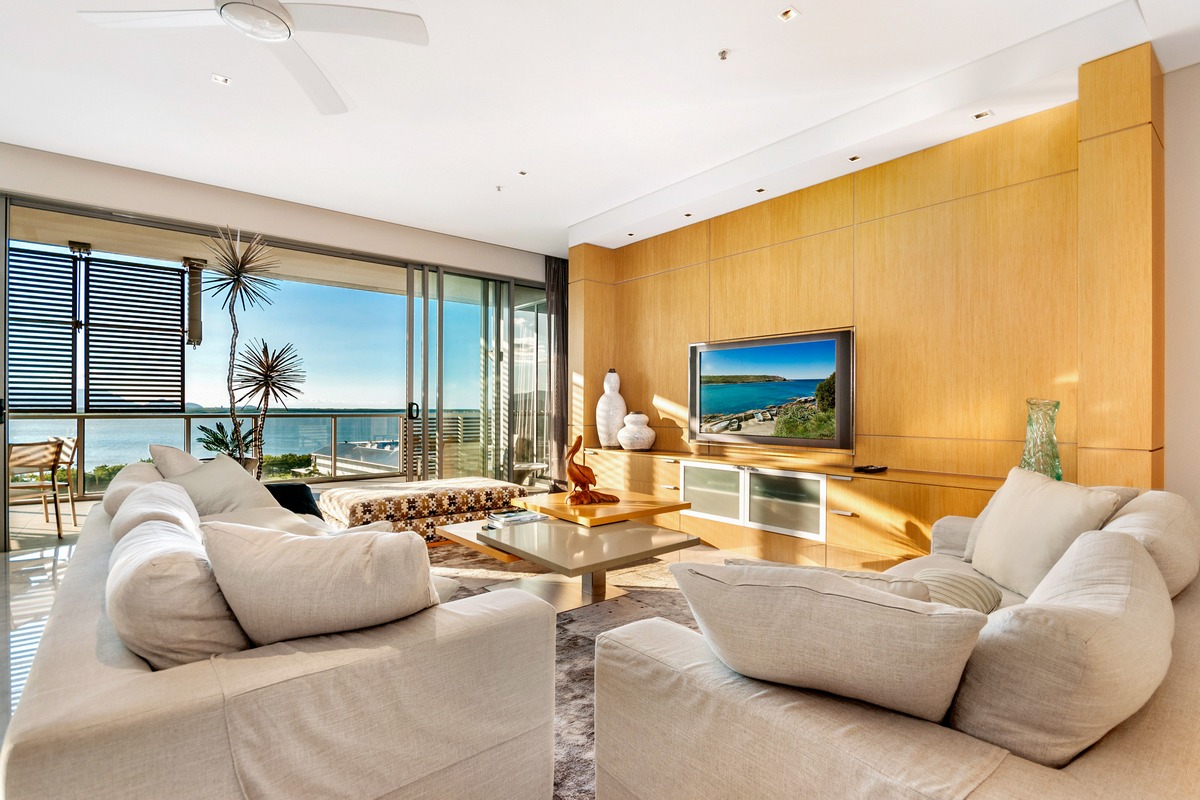 ---
First-home owners and high-end buyers are sparking renewed confidence in the Cairns real estate market.
Analysis of house sale price brackets by Herron Todd White has found the Cairns market is undergoing a "dramatic change" in the proportional mix of sale prices.
The traditionally dominant mid-market category between $350,000 and $600,000 has reduced from 64% of the market to 56% over the past nine months.
On the flipside, sales at the lower and upper ends of the market have increased, with Herron Todd White's Rick Carr saying it "could well be a sign of improved market confidence" in Cairns.
"Sales in the sub-$350,000 category have correspondingly increased from 25% of the market in the quarter ended December 2017 to 32% in the quarter ended June 2018, while sales in the upper category of $600,000 and above have risen from 11% to 13% of the market over the same period," Mr Carr said.
"The shift in the sales mix toward the respective market 'extremes' could well be a sign of improved market confidence influencing first home and high end buyers alike."
PREMIUM SALES
Nicholas Slatyer from Belle Property Cairns said his office had recorded three sales over $2 million in recent months.
"For the second half of 2018 I suspect we'll see more of the same - stable and steady mixed with some strong results and fewer distressed sales," Mr Slatyer said.
"The premium end of the market will probably perform the best. I expect an increase in sales over $1 million and we already look like sales at $2 million across greater Cairns to be a record year."
In general, Mr Carr's latest Cairns Watch report said the local economy had "regathered slightly" over the last month, primarily through reduced unemployment.
---
­