Crystalbrook Collection needs to fill over 500 jobs in Cairns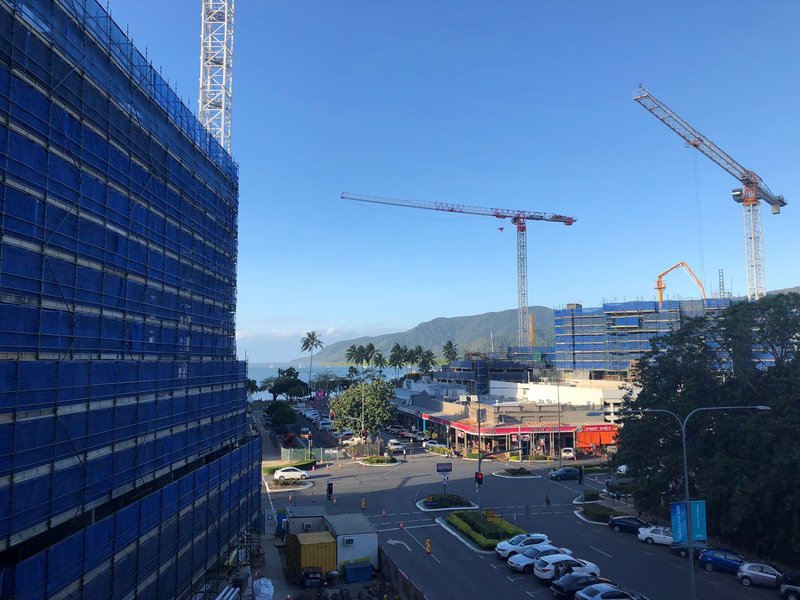 ---
500 local jobs across three hotels in the next 18 months.
That's the massive recruitment mission facing Crystalbrook Collection as the countdown begins for the opening of its first hotel in early November.
With its Esplanade hotel Riley set to open to guests on November 6, the company needs to fill over 150 positions in the next 100 days with everything from front-of-house and food and beverage roles to maintenance crews and "experience curators".
A further 350 jobs are on offer for its other two properties Bailey and Flynn.
Crystalbrook Collection CEO Mark Davie said the launch of the recruitment campaign was the next phase of bringing the "Crystalbrook brand to life."
Crystalbrook Collection Group Director HR and Operations Laura Davie said the company was a dynamic and entrepreneurial place to work with a culture of "looking after our people".
"If you're a hospitality professional who's passionate, proactive and believes in solutions, not problems, then you're the kind of person we want to hear from," she said.
The Crystalbrook Collection team is holding a public event to kick off the recruitment campaign, with the community invited to join the fun on the Esplanade in front of Riley (137 The Esplanade) between 10am and 1pm on Saturday 18 August 2018.
You'll be able to meet the management team, hear the latest from Crystalbrook and get a taste of what's to come.
Jobseekers can submit their CV to Crystalbrook by emailing the team here.
---