Tropic Weekender: Your insider guide to the best events this weekend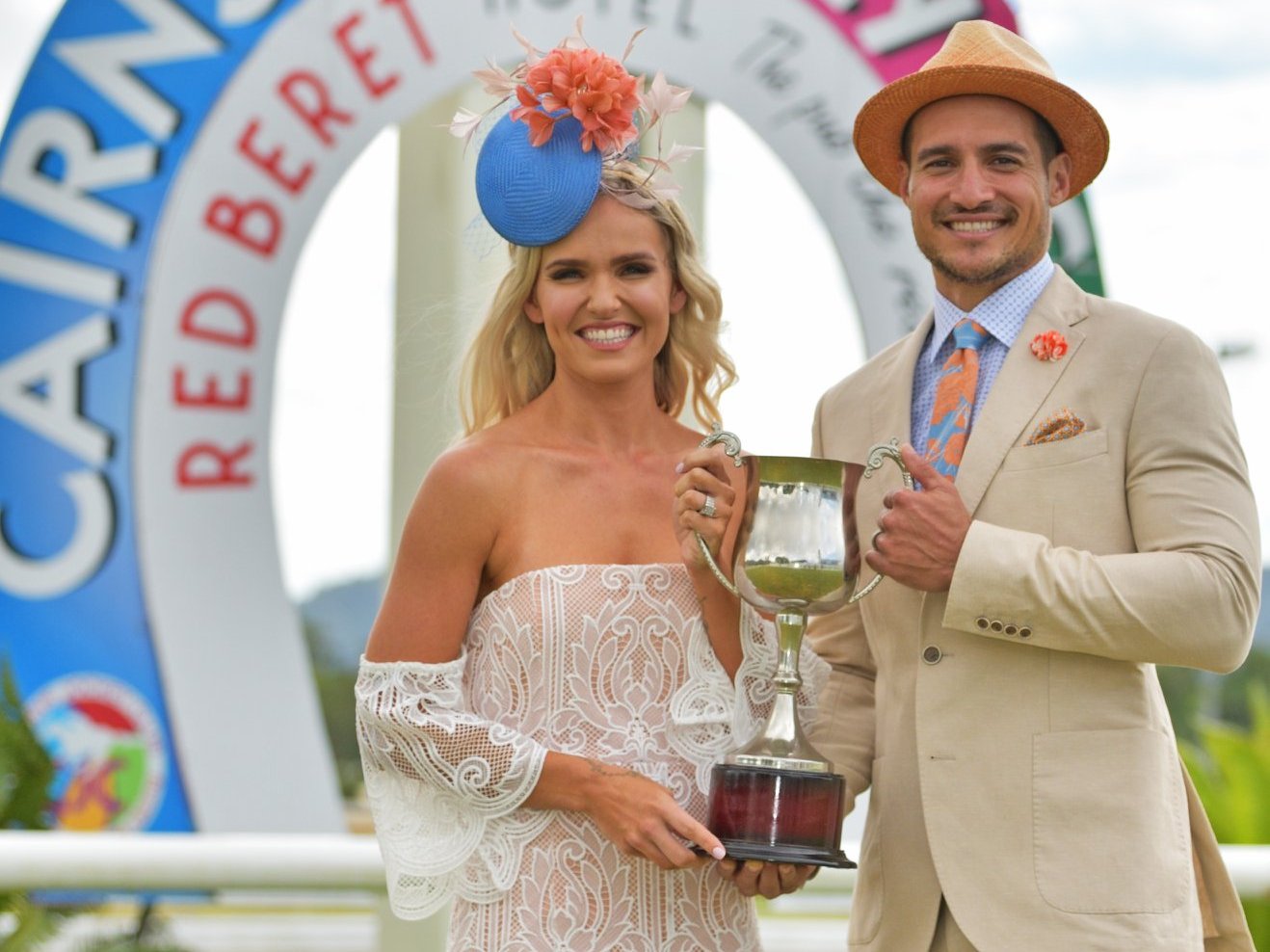 ---
It's yet another jam-packed weekend of events across the Cairns region over the next 48 hours - it seems the fun never stops at this time of year in paradise...
The weather bureau predicts maximum temperatures of 28C with some light showers on both Saturday and Sunday! But don't let any drizzling rain stop you getting out there to explore a whole range of fun stuff to see and do.
In today's edition of Tropic Weekender, we've rounded up the best in sport, live music and fun activities to save you time searching around for cool things to do.
Whatever you do, have an awesome tropical weekend!
---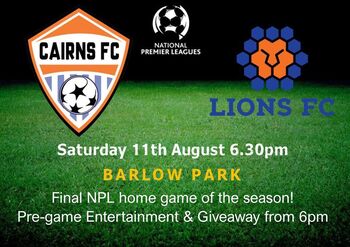 1. Cairns Cup 2018 day 2 at Cannon Park: Info
2. The Australian Ballet's Coppelia (Sold Out): Info
3. Live music at Hemingway's Brewery Cairns: Info
4. Literary Dinner with Richard Fidler at Hilton Cairns: Info
5. End of Season concert starring The Bullstars at The Jack: Info
6. Adam Harvey at Brothers Cairns: Info
7. Cairns FC vs Lions FC at Barlow Park: Info
8. Kinder at Kezz Bar: Info
9. Live music with Dr Elephant at PJ O'Briens: Info
---
---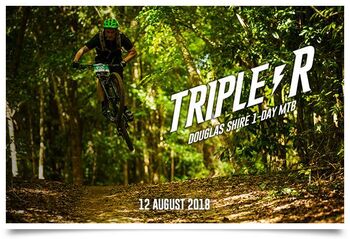 10. Gimuy Fish Festival at Fogarty Park: Info
11. Cairns Local Market at Fred Moule Pavilion: Info
12. New Shoots: A Garden of Poems at Cairns Botanic Gardens: Info
13. Cairns Tropical Writers Festival: Biggest Book Club at Hilton Cairns: Info
14. Laneways Wine Tasting at Three Wolves: Info
15. Cairns Swap Meet Car, Bike and Truck Show at Cairns Showgrounds: Info
16. Triple-R 2018 at Reef to Reef MTB: Info