Tropic Weekender: Your insider guide to the best events this weekend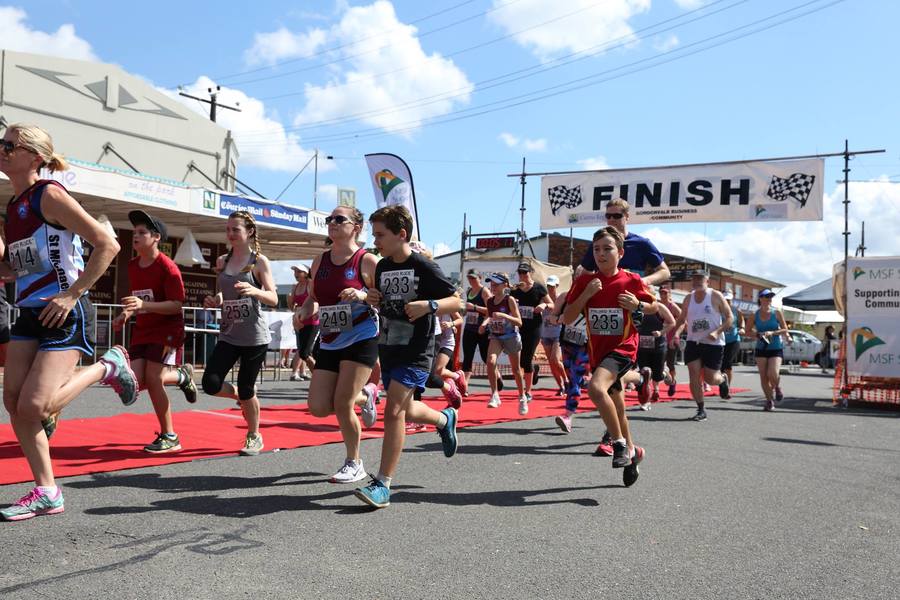 ---
Weather in the Tropical North doesn't get much better than this... max temperatures of 29C, light winds and zero percent chance of rain on both Saturday and Sunday!
In today's edition of Tropic Weekender, we've hand-picked the best events to check out over the next 48 hours.
Whatever you end up doing, have an awesome tropical weekend!
---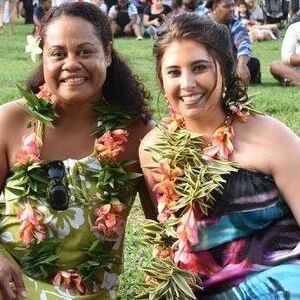 1. Moulin Rouge at the Tanks in the Starry Night Cinema: Info
2. Tastey presents Jungle Jam at Green Ant Cantina: Info
3. Live music all weekend at Hemingway's Brewery FNQ: Info
4. Great Pyramid Race And Country Fair at Norman Park: Info
5. The Mulgrave Settlers Museum Photographic Competition: Info
6. CARMA Multicultural Festival at Fogarty Park, Cairns Esplanade: Info
7. Jason Coleman's "Razzle Dazzle" at Cains Dinner Theatre : Info
8. Colourful Blac Live at Pullman Cairns International: Info
9. Northern Pride VS Redcliffe Dolphins: Info
10. Food and Wine Festival at The Salt House: Info
11. Ruddigore, Or The Witch's Curse, by Opera QLD at Munro Martin Park: Info
12. Crystalbrook Collection Cairns Recruitment Kick-off at Cairns Esplanade: Info
---
---
13. Adult Drawing & Painting with Adrienne Shaw at Cairns Art Gallery: Info
14. Sunday Sessions with Willow at Harrisons: Info
15. Rendezvous Live at Ellis Beach Bar & Grill: Info
16. Resonance Art Ensemble launch at Cairns Esplanade: Info
17. Australian International Animation Festival Cairns at Cine Bar Cairns: Info
18. Sunday Soul Sessions with Ms V. at The Conservatory Bar: Info