Creative sparks in the suburbs of Cairns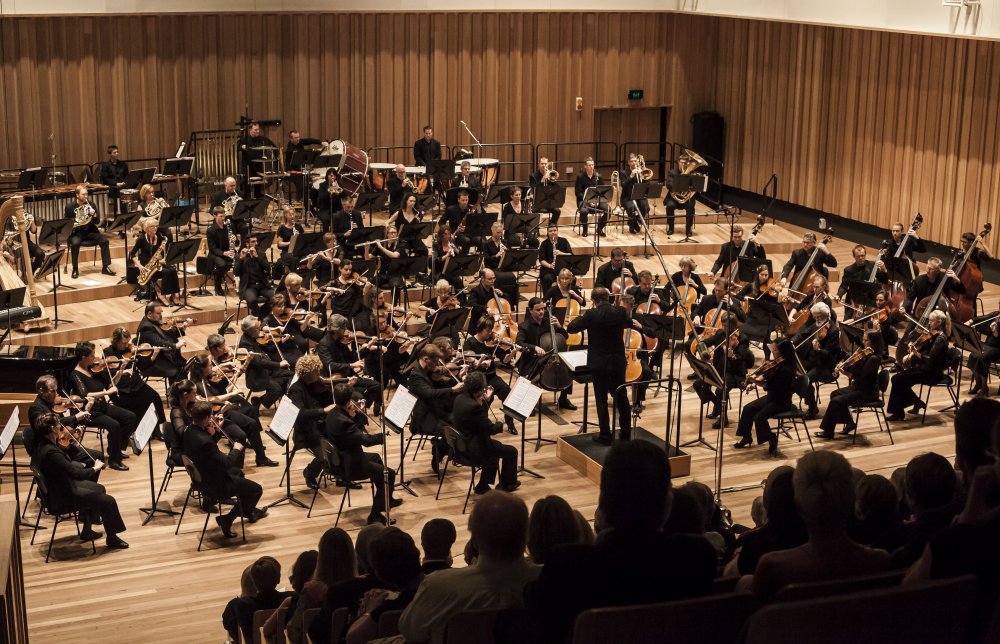 ---
The Cairns CBD gets more than its fair share of arts and culture events... now it's time for the suburbs to get a slice of the creative action.
Starting next week, the 2018 Cairns Festival will feature a program called Suburban Satellites, a multi-arts event delivering a raft of activities to residents in Babinda, Freshwater and Trinity Beach.
Poetry, live music, art and new media installations all feature in the Suburban Satellites program, including special collaborative performances between the Queensland Symphony Orchestra and local secondary students.
The collaboration, titled Symphony For Tomorrow, is a new orchestral, choral and vocal work centred on personal experiences of living in the tropics.
Daisy Speaks is a show featuring Polynesian "powerhouse" poet, rugby prop and producer Daisy Lavea-Timo that explores her life as Kiwi-born, fluent-Samoan speaking and traditional tattoo-wielding Matai.
For art lovers, A Place To Call Home is an art installation and community project by local artists Priscilla Ong and India Collins celebrating three communities and their unique concepts of 'home'.
---
EVENT DETAILS
Tuesday 28 August
Freshwater CWA Hall
6:30pm: Harper's Bazaar
8pm-8:30pm: Daisy Speaks
6pm-9pm: A place to call Home

Wednesday 29 August
Babinda Picture Theatre
6pm: Live Local Music
7pm: Symphony for Tomorrow
6pm-9pm: A place to call Home

Thursday 30 August
Trinity Beach Community Hall
6pm: Rock n Roll Dance Club
7pm: Symphony for Tomorrow
6pm-9pm: A place to call Home
Check out the 2018 Cairns Festival website for more details and full program.
---