$100,000 government grant aims to help podgy pooches lose weight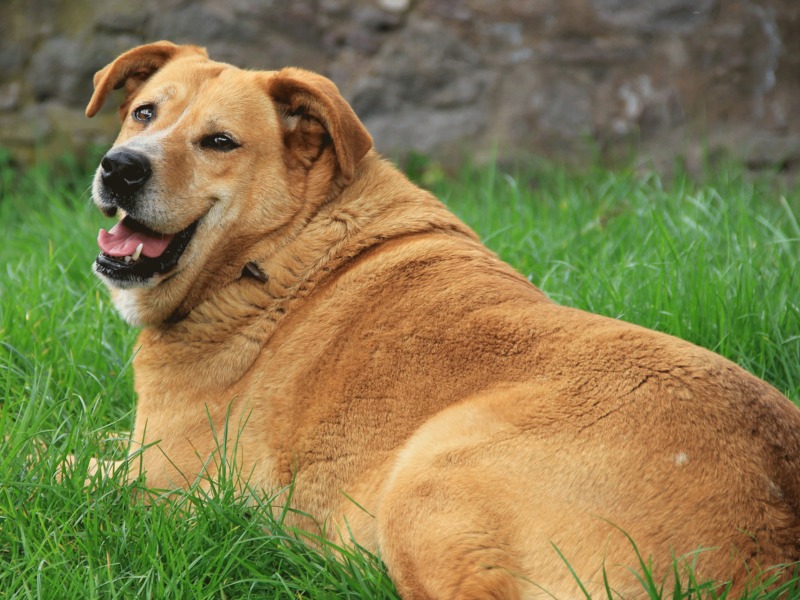 ---
$100,000 worth of government funding to help dogs lose weight?
No, it's not April Fool's Day... it's the Queensland Government's innovation program.
Innovation Minister Kate Jones today announced a Cairns company has been awarded $100,000 to take its pet health app to a global market.
Cairns-based K9 Weight Challenge Pty Ltd received the grant through the latest round of Advance Queensland Ignite Ideas funding.
"K9 Weight Challenge Pty Ltd recently received $100,000 to develop their WAGSTA pet health app and get expert dog weight management advice directly to dog lovers around the world," Member for Cairns Michael Healy said.
"These companies are at an exciting point with their products and they will use the funding to ramp up market development, expand their markets and workforce."
K9 Weight Challenge CEO Charlotte Williamson, a vet for 20 years, said the company would use the funding to help "funnel more overweight dogs into our weight programs and expand our international customer base".
"WAGSTA is a first of its kind commercial system for pet weight management," Dr Williamson said.
"Not only does it have the potential to provide expert advice to dog lovers the world over to reduce euthanasia rates and the suffering of physical ailments caused by pet obesity, we also predict it will allow us to create 20 new Queensland jobs."
---