Police arrest man for allegedly carrying loaded weapon in his backpack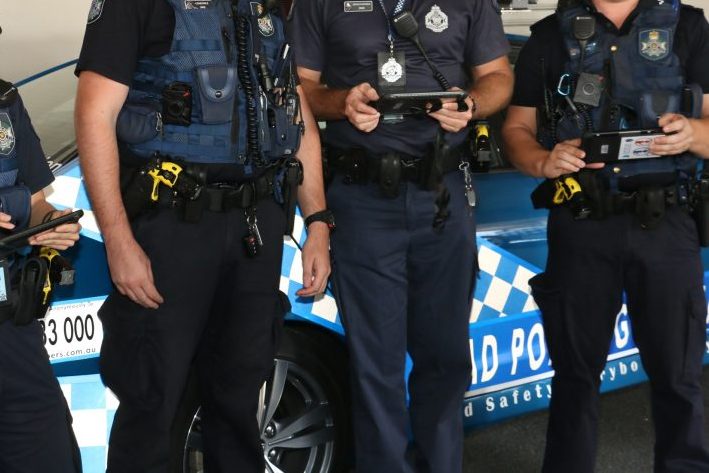 ---
Cairns Police made a surprise discovery in the backpack of a Kurramine Beach man after arresting him on a separate matter at a North Cairns pub on Friday afternoon.
Police searched the clothing of the 29-year-old man at around 4.15pm on Friday and allegedly recovered a flick knife. But it was his backpack that allegedly contained more serious contents, including a loaded sawn-off firearm, ammunition and drug related paraphernalia.

The man was charged with a total of 11 offences including six counts of supplying a dangerous drug, two counts of unlawful possession of weapons, and one count each of possession of things used in the commission of a crime, possession of explosives (ammunition) and a Bail Act offence.

The man has been remanded to appear in the Cairns Magistrates Court on August 13.
---