Gimuy Fish Festival blends great food and cultural experiences with eco-message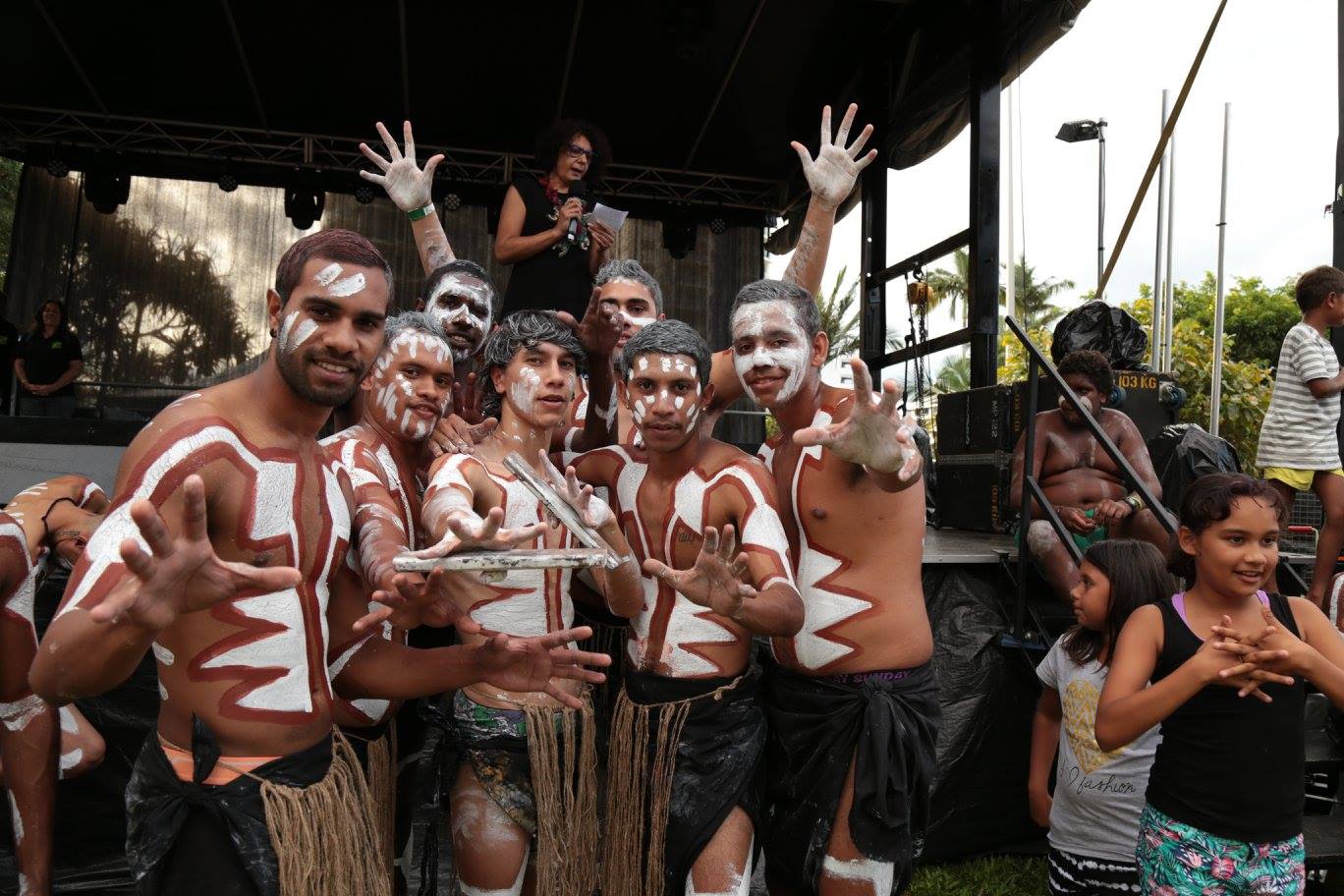 ---
A diverse blend of traditional culture, environmental awareness and some of the city's top chefs will whip up a day of fun and forward -thinking at the Gimuy Fish Festival this Sunday.
For the first time, the annual event will feature a kid's cook-off to complement the cooking competition between four local restaurants Mama Coco, Aqualuna, North Bar and Kitchen and Tjapukai.
A range of eco-friendly stalls, art exhibitions, cultural exchanges and live music will round out a big day at Fogarty Park, starting from 10am.
Gimuy Fish Festival spokesman Seith Fourmile said the event was ahead of its time, using food to highlight sustainable practises on the Great Barrier Reef and awareness of issues like plastic waste.
"As a festival we were talking and acting on plastic waste seven years ago, and it's become more relevant now in light of what's happening with he Great Barrier Reef," he told TropicNow.
"We promote sustainable seafood and sustainable fishing and our food stalls have used compostable materials for a long time. We also promote the work of Indigenous rangers in cleaning up waste, particularly on beaches.
"It's going to be a really great and we're hoping for a couple of thousand people to come along and share in the day."
For more information about the Gimuy Fish Festival, click here.
---