Police investigate suspicious death of young man at Manunda party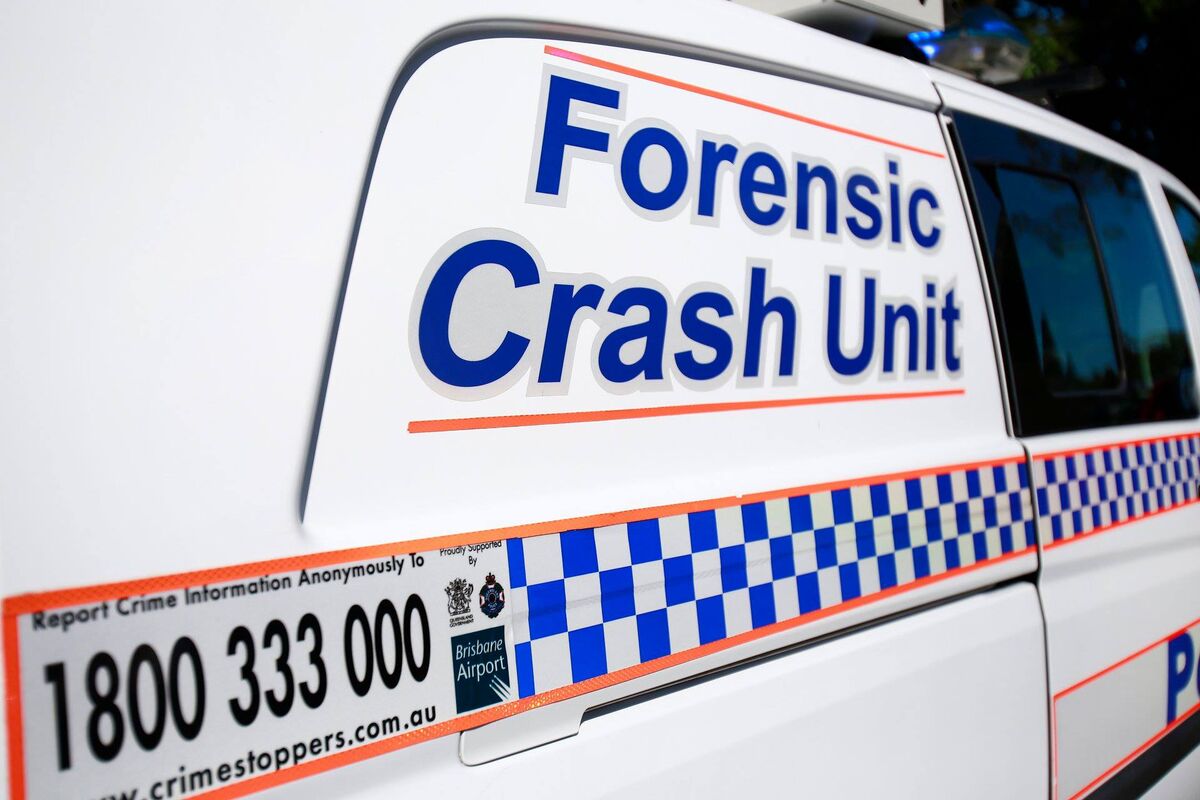 ---
A 20 year-old White Rock man whose body was found on a street in the Cairns suburb of Manunda early this morning could have been the victim of a hit-and-run or something even more sinister.
That's according to Cairns Police, who are investigating his death.
Detective Senior Sergeant Ed Kinbacher said the man had been attending a party at 6 Hunt Street.
He was found laying on the road by police officers who'd been called to a separate incident at the party.
"He is on the road, obviously it's a question of whether he's been subject to some sort of vehicular incident," Det Snr Sgt Kinbacher said.
"He's suffered some trauma.
"It appears some form of violence has occurred which we don't know – we don't understand the cause or factors yet."
Police and paramedics attempted to revive the man but were unsuccessful.
Detective Senior Sergeant Kinbacher said his next of kin is now being notified and a post mortem is being conducted to try to establish the exact cause of the man's death.
"It's stressful for the family and there'll be a significant amount of pain and suffering for people who knew this man.
"It's very sad."
There were about 10 to 15 people at the party, who are all being interviewed by officers.
Police are also conducting door-knocks in the area and hope to secure footage from cameras facing the street.
Anyone else who was in Hunt Street between 3-AM and 4-AM is being asked to contact Crimestoppers.