Cairns economy set to 'sparkle' in 2018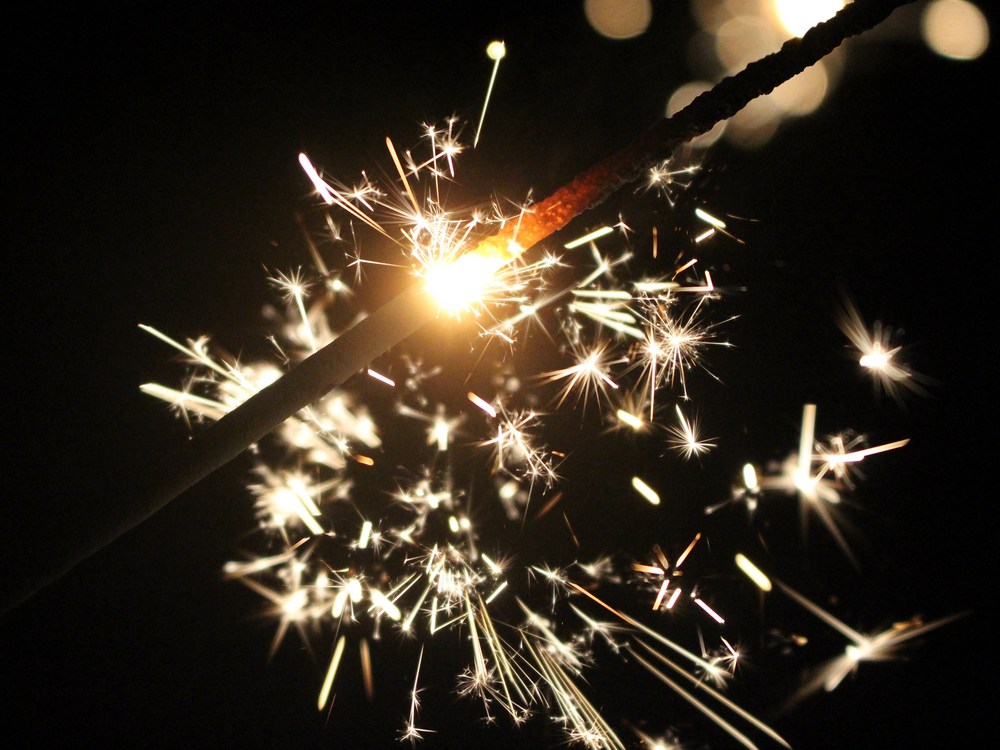 ---
There's a positive air of expectation about the Cairns economy, but that's not yet translating into reality and results in the trenches of small business.
But Cairns Watch author Rick Carr from Herron Todd White still believes 2018 should at "long last be the year that Cairns starts to sparkle".
And the report featuring figures for the month of December confirms what anyone in the market for selling or buying a house already knows: prices are still flat out there.
---
---
Mr Carr said the rise in the number of jobs being advertised in Cairns was a lead indicator of confidence and growth.
"The trend in the number of jobs being advertised on employment websites for the Cairns and Far North region has built strongly over the last twelve months, and continues to bode well for future job creation," he said.
"The seasonally adjusted trend in the number of jobs being advertised in December 2017 is 20.6% higher than it was in December 2016. Occupations in most demand appear to include medical and healthcare practitioners, construction trades, and tourism and hospitality staff."
JOBS GROWTH
Another highlight of the latest Cairns Watch report is the growth in employment, which increased on a trend basis by 2.1% over the twelve months from December 2016 to December 2017, and by 7.8% over the period from December 2015 to December 2017.
Better still, Mr Carr said there has been a "distinct move" to full time job creation (or job conversion from part-time to full-time) as opposed to the creation of part-time and casual jobs.
PROPERTY OUTLOOK
Despite the good news on the jobs front and optimism going forward, Mr Carr noted the local real estate market remained flat.
"Median property prices are continuing to head sideways for houses, but are moving slightly upwards for land and slightly down for units," he said.
"However even though price movements for individual properties can be mixed, our overall market view is that prices are static. The latest trend median prices, for properties sold in the month of December 2017, came in at $411,000 for a house, $210,000 for a unit, and $213,000 for a block of land.
"Trend median price movements over the twelve months to December 2017 have demonstrated minimal change, equating to +0.6% for houses, -0.5% for units, and +1.0% for vacant land."
Mr Carr's latest report also revealed the prevalance of properties sold at a loss (for less than what the seller originally purchased it for) is on the rise again.
"The rate of properties being sold at a loss has come down significantly from 2012 levels, but may be starting to creep up again as a result of the flat property market conditions over the last four years," he noted.
"About 12% of all houses now being sold are incurring a loss to the seller, while for residential units, the proportion of loss-making sales stands at about 38%."
---
---