Tropic Weekender: Your insider guide to the best events this weekend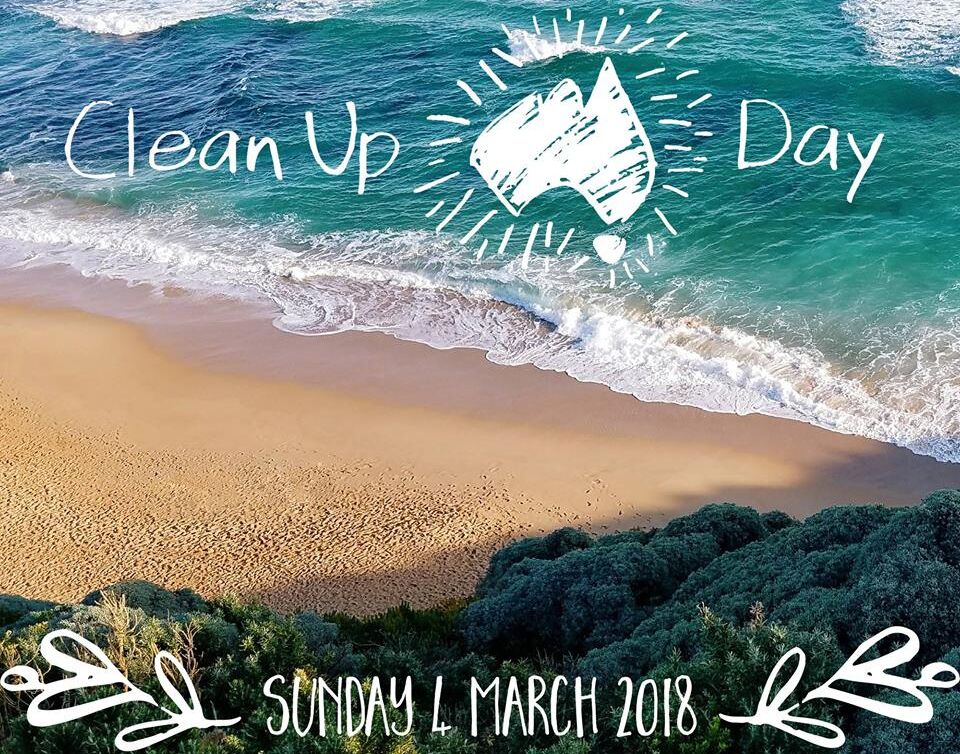 ---
It's going to be a wet weekend with an 80% chance of showers throughout Saturday and Sunday. There's a chance of thunderstorms and peak temperatures of around 30°C across the weekend.
Don't let the rain put you off though: we've got plenty of things to do regardless of the weather, from exhibitions and live music to sports and movies on offer across the Cairns region.
Whatever your plans are, have a great tropical weekend!
---
---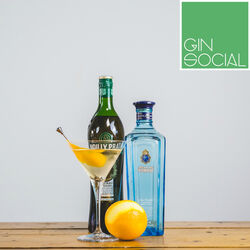 1. Cairns FC vs Brisbane City FC at Barlow Park: Info
2. Cairns Esplanade Markets at the Lagoon: Info
3. Grab a Saturday evening cocktail at Gin Social at the Hilton Cairns: Info
4. Free entry at Cairns Art Gallery: Info
5. Laser Fun - Zombie Session: Info
6. Health and Wellbeing Expo at Pier Shopping Centre: Info
7. Active Living Aqua Aerobics at Esplanade Lagoon: Info
8. Ocean Film Festival showcase at Centre of Contemporary Arts: Info
9. Bass house DJ set by LowDown at the Attic: Info
10. Live music with Dr. Elephant at The Red Beret: Info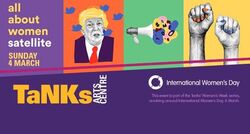 11. Documentary screening of Stop Adani: A Might Force at Wharf One: Info
12. Live music with Montgomery Brothers at Three Wolves: Info
13. Port Douglas Sunday Markets: Info
14. Clean Up Australia Day at Ellis Beach: Info
15. Gordonvale cycling race at Norman Park: Info
16. Final screening of Jumanji: Welcome to the Jungle at Earville Shopping Centre: Info
17. Redlynch Community Markets at Redlynch Valley Estate: Info
18. All About Women live stream at Tanks Art Centre: Info
19. Drop-in boat making workshop at Cairns Art Gallery: Info
20. Cocao & Gong ceremony at Wild Heart Yoga Tribe: Info