Tropic Weekender: Your insider guide to the best events this weekend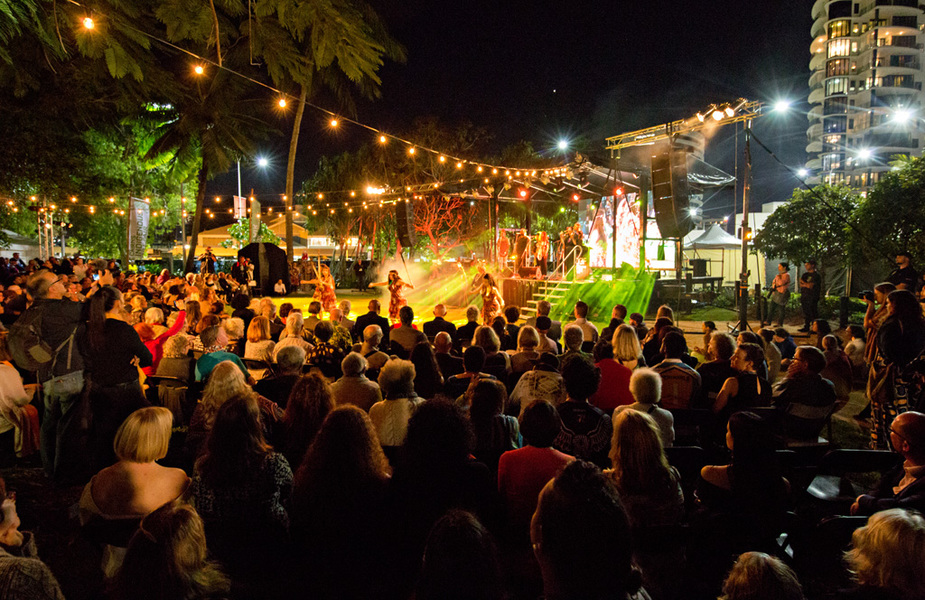 ---
Winter in the tropics doesn't get much better than this, does it?
We're looking at max temps of 27C and blue skies on both Saturday and Sunday, making it the perfect weather to get out and about for an action-packed weekend of events.
In today's edition of Tropic Weekender, we've rounded up the best in sport, live music and fun activities to check out over the next 48 hours.
Whatever you end up doing, have an awesome tropical weekend!
---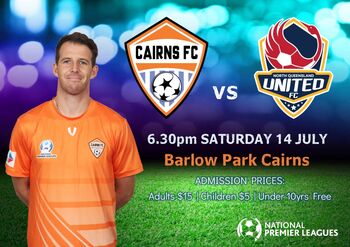 1. Meet Eat Repeat at CIAF - Cairns Cruise Liner Terminal: Info
2. Bukal at JUTE Theatre: Info
3. CIAF Fashion-Bulmba barra at Tanks Arts Centre: Info
4. Pitchas After Dark at CIAF: Info
5. Cairns FC vs NQ United FC at Barlow Park: Info
6. Purple Revolution - Prince Tribute at BAR36: Info
7. Free entry at Cairns Art Gallery: Info
8. Hydraulix "Kingdom" tour at The Attic: Info
9. Bastille Day lunch at C'est Bon: Info
10. Bastille Day pop-up dinner at Mama Coco: Info
11. Bastille Day degustation dinner at Ochre: Info
---
---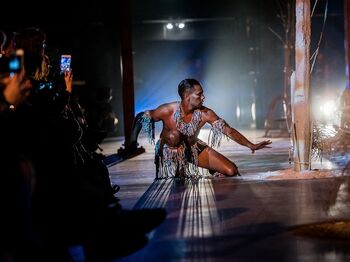 12. Meet Eat Repeat at CIAF - Cruise Liner Terminal: Info
13. Pete Evans Cooking Workshop at Barr St Markets: Info
14. Open Mic Comedy at The Jack: Info
15. Sunday Sessions at Three Wolves: Info
16. Sunday cocktails at Gin Social at Hilton Cairns: Info
17. CIAF Closing Ceremony at Cruise Liner Terminal: Info
18. Blues on the Boil at Elixir Bar: Info