Curtain about to fall for final time at Grafton St cinema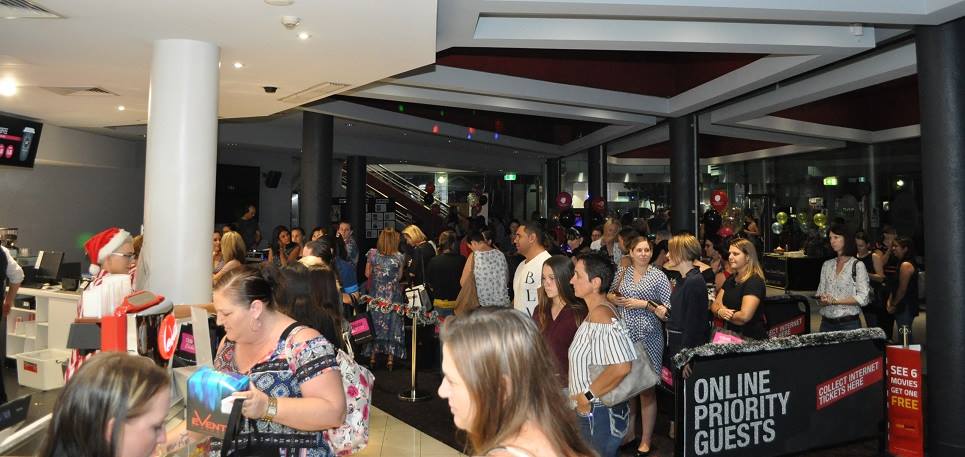 ---
A cinema complex on Grafton St that has been showing movies since 1973 will close its doors later this month due to low audience numbers and the company's focus on its newer, larger complexes.
Event Cinemas has begun sending messages to local cinemagoers announcing it will close its Grafton St cinema complex on July 18.
The company described it as a "difficult decision" in a message sent to members of its Cinebuzz Rewards program. The Grafton St institution was unique in the city's cinema landscape by showing a range of indie, foreign and classic films alongside the latest Hollywood blockbusters.
According to a timetable on the Event Cinemas website, the final movie to be screened at the complex will be a 7pm showing of Mamma Mia: Here we go again.
"We have made the difficult decision to permanently close Event Cinemas Cairns City after the last session on Wednesday 18 July 2018," the message reads.
"This decision is based on our strong commitment to keep reinvesting in our other venues in Cairns - the new Event Cinemas Smithfield, the recently refurbished Event Cinemas Cairns Central and BCC Cinemas Earlville.
"These venues will continue to bring you the latest blockbusters and movies from around the globe, as well as special events from the worlds of music, theatre, art, sport and e-sport.
"As a result of the closure, special event scheduled after 18 July at Cairns City will be moved to an alternate cinema".
---