Mixed views on Chinese visitor numbers to Cairns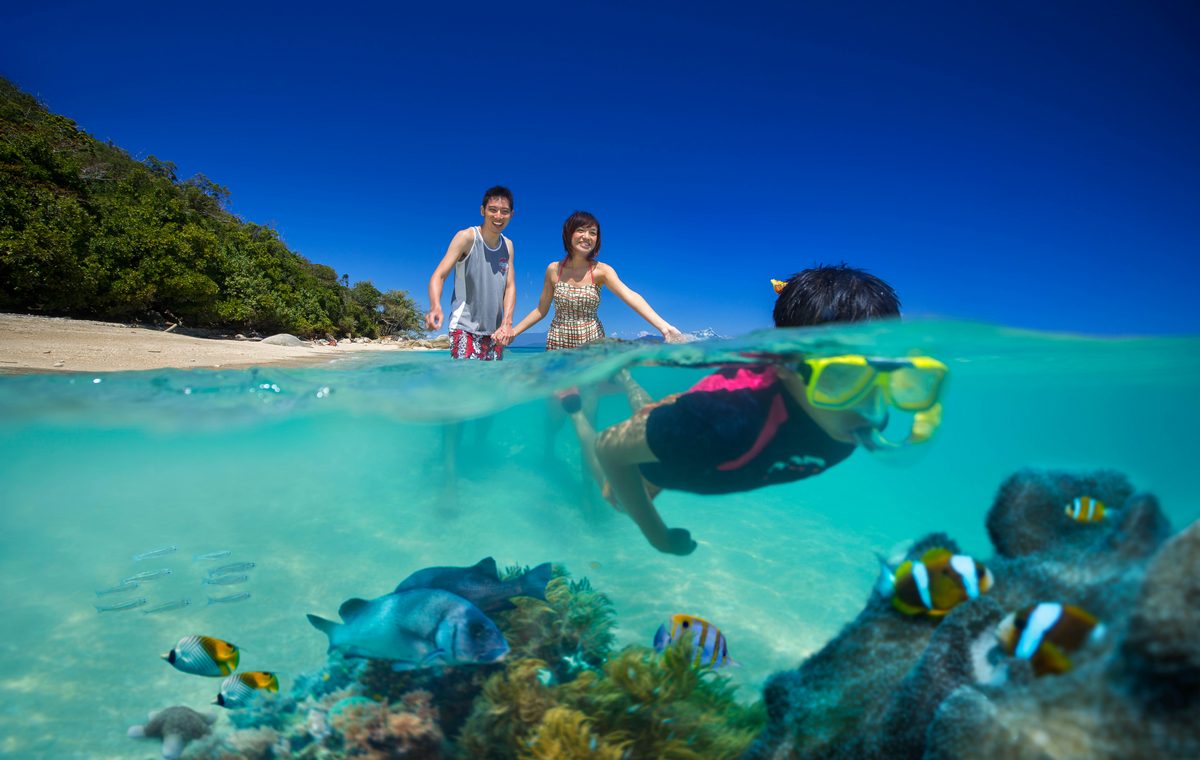 ---
When it comes to the number of Chinese visitors, are we up or are we down?
If you talk to tourism body TTNQ and local operators, the answer is "up".
On the flipside, local economist Pete Faulkner points to a concerning downward trend in the official data of the latest International Visitor Survey.
Mr Faulkner said: "The very poor performance for the TNQ region is due in no small part to a quite dramatic slide in the number of Chinese visitors coming to the region."
The latest IVS report containing the negative figures for the Tropical North was delayed for up to two months "due to unforeseen circumstances", according to Tourism Research Australia which compiles the report.
Tourism Tropical North Queensland Chief Executive Officer Pip Close stopped short of criticising the accuracy of the IVS data, saying operators had experienced a busy Chinese New Year with a "noticeable shift from groups to independent travellers".
"Airport figures for February showed passengers on flights from Hong Kong and China to Cairns increased 143% compared to the previous February when there were no direct flights," she said.
"In the next three to five years we will see a shift in numbers as independent travellers outgrow the group market.
"This emerging high-value traveller stays four to five nights compared to the one or two nights we get with groups. They experience more products and they disperse further into the region spending more money which will help boost expenditure.
"Products like AJ Hackett are relatively new to the Chinese market and have seen growth in numbers, while hire cars are performing well with THL Brits Maui recording 60% year-on-year growth this Chinese New Year.
"Companies like CaPTA and Skyrail Rainforest Cableway have been working in the Chinese market for many years and noticed a sharp swing in independent travellers with the advent of direct flights from China."
TropicNow is seeking comment from CaPTA Group and Nautilus Aviation, two local businesses heavily engaged in the Chinese market.