Government calls for contractors to dredge Trinity Inlet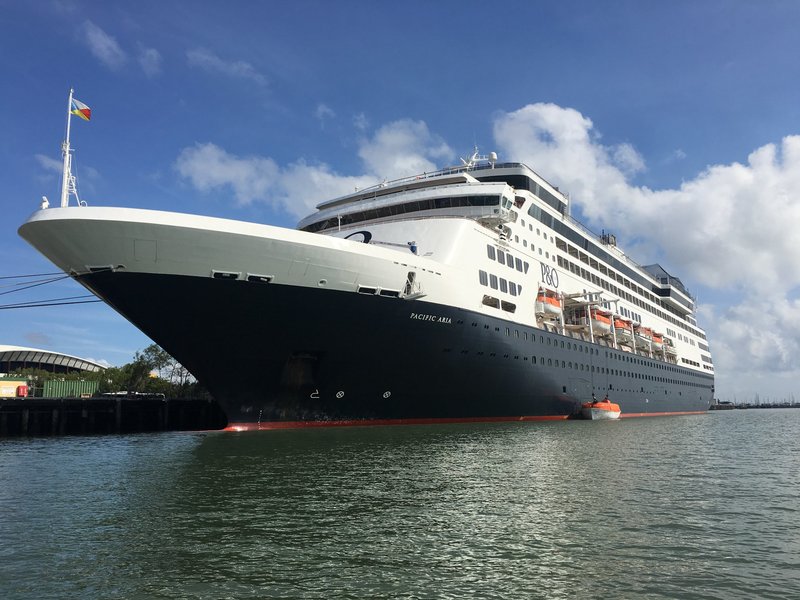 ---
A 12-week program of dredging is set to start in early 2019 after the State Government invited contractors to lodge expressions of interest to undertake the project.
The EOI is the first step in a two-part process aimed at short-listing a dredging contractor with the experience, methods, equipment and capability to meet strict environmental requirements and project timeframes.
But Minister for Transport and Main Roads Mark Bailey cautioned that "a number of approvals" still needed to be obtained by Ports North.
"The Queensland Coordinator-General granted environmental approval for this project in February," Mr Bailey said.
"Ports North has since been working with the State Government on a detailed business case in accordance with the Building Queensland Framework, as well as with the Federal Government to finalise approvals as soon as possible."
Ports North Chairman Russell Beer said the organisation would assess the capability of potential contractors, with plans to start work in 2019. Mr Beer said that would mean the first larger cruise ship could enter the upgraded channel in late 2019.
---