Tropic Weekender: Your insider guide to the best events this weekend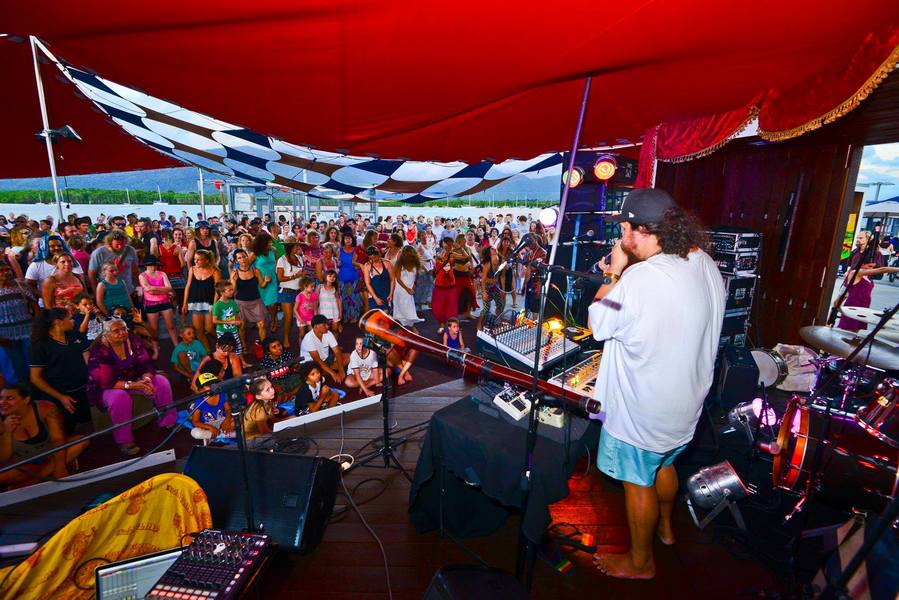 ---
Isn't winter in Cairns just grand? We're heading for max temps of 26C across the weekend, dropping to a downright chilly minimium of 16C on Sunday!
Totally perfect weather for getting out and about across the region this weekend, with heaps of sport, live music and fun activities like Ecofiesta to see and do.
Whatever you decide to do, have an awesome tropical weekend!
---
---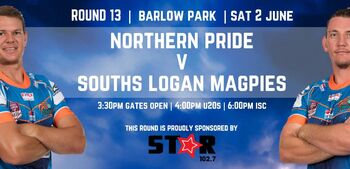 1. Cairns Invitational bull-riding event at Cairns Convention Centre: Info
2. The Montgomery Brothers at Three Wolves: Info
3. Zero Waste Masterclass at Crosswell Hall: Info
4. Northern Pride vs South Logan Magpies at Barlow Park: Info
5. Murder on the Dance Floor at Cairns Dinner Theatre: Info
6. NJE live at the Green Ant Cantina: Info
7. The Code live at The Grand: Info
8. Casino Royale charity ball at Reef Hotel Casino: Info
9. Dan Sultan live at The Tanks (sold out): Info
10. Free entry at Cairns Art Gallery: Info
11. Mega Indian Cultural and Food Festival at Edge Hill Primary School: Info
12. Operation Fur-ever Home at Cannon Park Racecourse: Info
---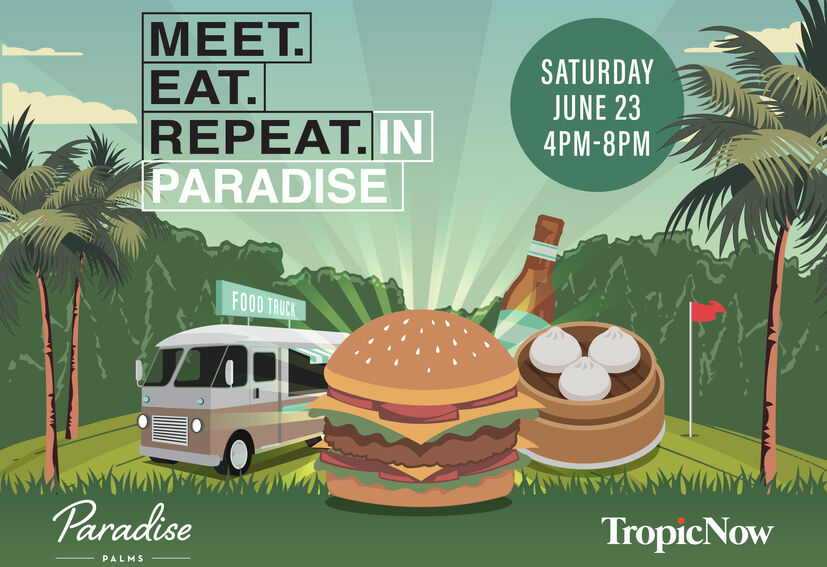 ---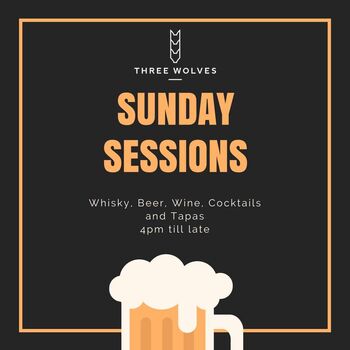 13. Ecofiesta at Cairns Cruise Liner Terminal: Info
14. Cairns FC vs Brisbane Roar Youth: Info
15. Succulent Plant Hangar Workshop at That Crafty Shop: Info
16. Sunday Sessions at Three Wolves: Info
17. Sunday cocktails at Gin Social at Hilton Cairns: Info
18. Cairns Tropic Jazz at the Portsmith Club: Info
19. Palm Cove Markets: Info