Run of the mill Budget for the Far North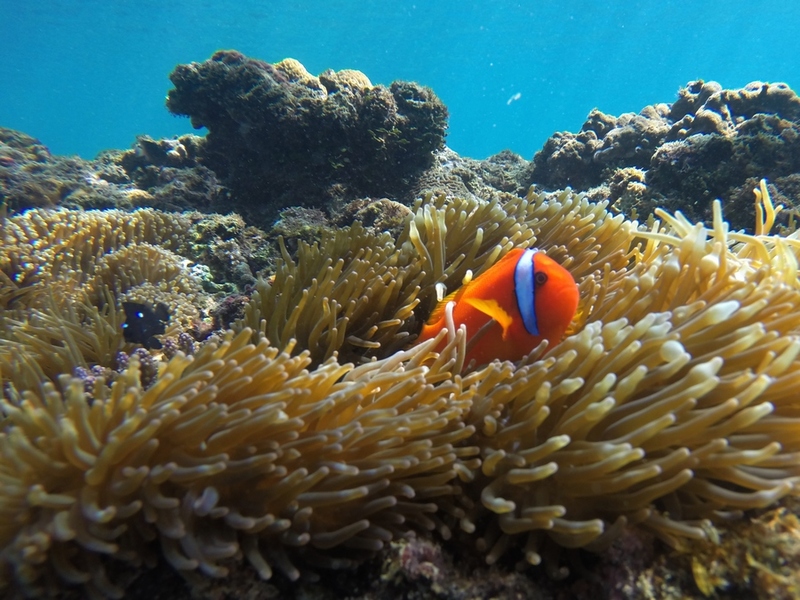 ---
It's the type of run-of-the-mill Budget you get when a political party dominates a region by a comfortable margin.
Without the need to keep marginal seats happy or opposition MPs to carp and shout at unfair allocations, it's not surprising the Palaszczuk Government's 2018 Budget dealt out an average hand of cards for the Far North yesterday.
Locally, it was a ho-hum affair of maintenance-style funding and previously announced projects. No cuts, no surprises. The Budget does just enough to avoid controversy but too little to keep up with the increasing demands placed on our infrastructure and services. Essentials like roads and hospitals are expensive, long-term problems apparently best left to the next generation and future governments.
GOOD NEWS
The only fresh, big-ticket item of local interest was a statewide package for the Great Barrier Reef, which is the subject of so many funding announcements these days the state's latest contribution of about $70 million annually over the next five years sounds like a drop in the, well, ocean.
The upgrade of the Cairns Convention Centre and part contributions to the Cairns Performing Arts Centre and the Smithfield Bypass were included in yesterday's Budget, as expected.
BAD NEWS
Specific funding for the dredging of Trinity Inlet, however, was left out. Cairns MP Michael Healy told ABC Radio the money may be "siloed" somewhere within some other area of the Budget, but he hasn't been able to find it yet.
No funding was set aside for any aspect of the Global Tourism Hub, probably because there is nothing to fund yet as the confidential process to find an investor willing to build it continues.
Other pockets of money for the region included $5.3 million for road widening between between Normanton and Dimbulah, $9.8 million for some paving and sealing of the Peninsula Development Rd and various upgrades and redevelopments of health facilities such as $9.5 million for Atherton Hospital and $400,000 for the start of a new ambulance station at Mareeba.
DEBT FORECAST
Treasurer Jackie Trad's first Budget since turfing Curtis Pitt out of Cabinet predicts the state's debt will rise to $83 billion over the next four years, which the Government cleverly labelled as a "borrowing to build" approach, mainly for massive infrastructure projects such as the Townsville stadium, the Sunshine Coast rail line duplication and the Cross River Rail in Brisbane.
For a state government opposed to coal and increasingly at war with the Turnbull Government, it is ironic that strong coal royalties and a larger allocation of GST funding were responsible for a surprising Budget surplus.
WAR OF WORDS
In a brief couple of sentences on his Facebook page, Mr Healy appeared to acknowledge the under-whelming nature of the spending by spruiking "money for upgrades to local schools, for the new Performing Arts Centre, extension of the Cairns Convention Centre".
The only other item Mr Healy highlighted was funding to "provide pre-school literacy sessions at local libraries".
After Advance Cairns criticised the government for minimal health funding increases to the Cairns Hospital service compared to Townsville, Mr Healy described the peak economic development body as a "minority group with vested interests" who were like "hungry children".
"Feeding these minority groups is a bit like feeding a child - we'll never be able to give them enough," he told ABC Radio this morning.
'UNDERWHELMING'
Cairns Mayor Bob Manning provided the most accurate assessment of today's Budget, telling reporters this afternoon it was "underwhelming".
"There's nothing that really hits you in the eye," he told News Corp. "There doesn't seem to be money there for dredging… it would certainly be a blow if it wasn't there."
In terms of infrastructure, the Mayor said the level of funding for infrastructure did not keep up demand, saying "When the Smithfield bypass is completed, it will be at capacity. We're not running ahead of the game, we're struggling to keep up with the game".
---
­