Tropic Weekender: Your insider guide to the best events this weekend
---
Those perfect tropical winter days are upon us in Cairns... We're looking at max temps of 27C across the weekend, dropping to night-time minimiums of 19C on Saturday and 20C on Sunday. Such is life in paradise!
In today's edition of Tropic Weekender, we've rounded up the best in sport, live music and fun activities to check out over the next 48 hours.
Whatever you end up doing, have an awesome tropical weekend!
---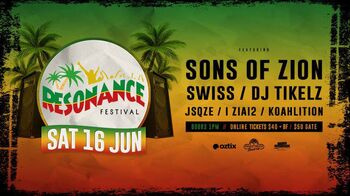 1. Disco night with Marty-B at the German Club: Info
2. Cairns Cabaret Dinner Show at Cazalys: Info
3. Masterclass with Ian Curley at Nu Nu Restaurant: Info
4. Resonance Festival at Raintrees Tavern: Info
5. Cairns Parkrun at the Northern end of the Esplanade: Info
6. Botanica Exhibition at Cairns Botanic Gardens: Info
7. Craft Brews and Street Food at Barrier Reef Brewing Co: Info
8. World Sea Turtle Day at Muddies Playground: Info
9. Free entry at Cairns Art Gallery: Info
---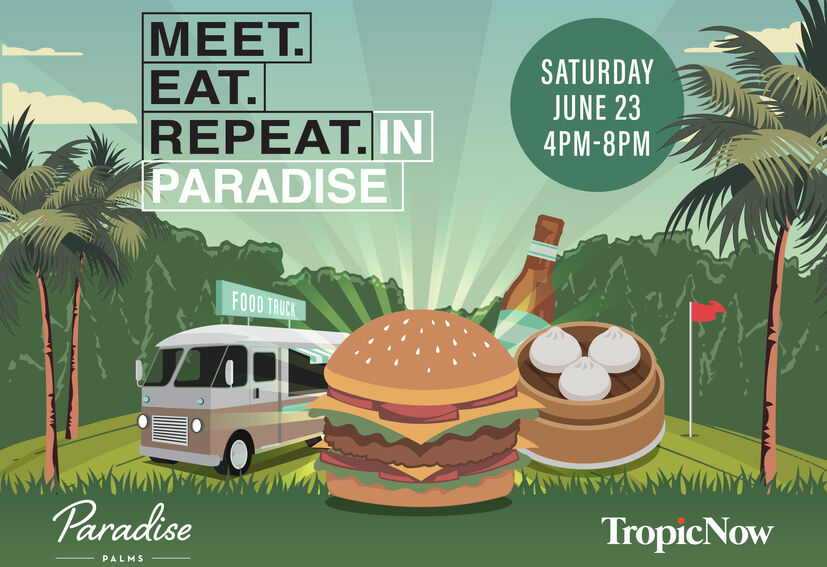 ---

10. Blues on the Boil at Elixir Bar: Info
11. Adam Lynch at the Woolshed: Info
12. Port Douglas Sunday Markets: Info
13. Sunday Sessions at Three Wolves: Info
14. Sunday cocktails at Gin Social at Hilton Cairns: Info
15. Audi Arrow Experience at Aeroglen Touch Park: Info
16. Palm Cove Markets: Info