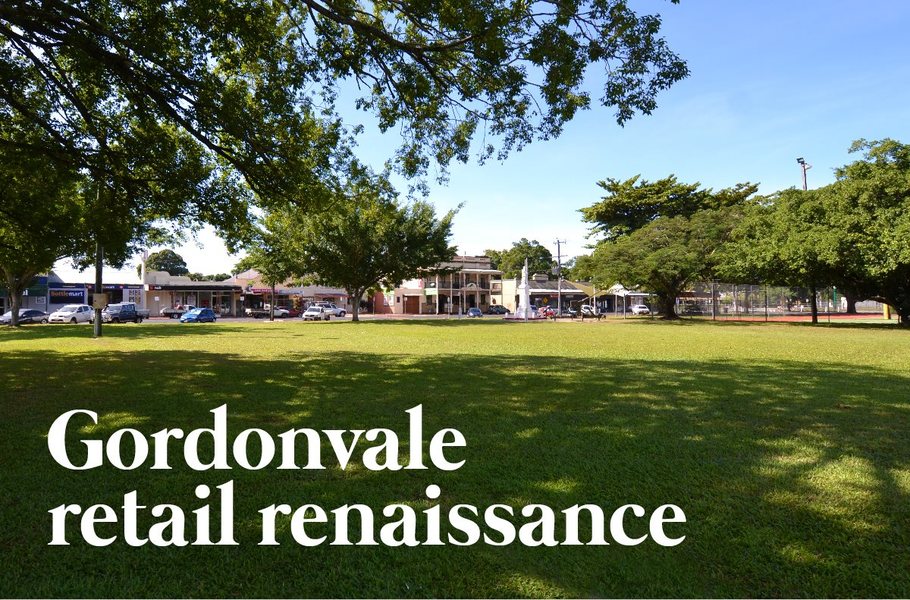 ---
Crafts, coffee, art, fashion, home decor and services… Gordonvale is on the up and up as Tropic's report discovers...
---
Just a few years ago, the historic township of Gordonvale seemed to face an uncertain, divisive future.
Conjecture over a new Woolworths development and the State Government's plans to relocate the town's fire and police stations had divided local residents.
With the recent announcement that Woolworths will soon start work on its shopping centre, the Gordonvale CBD becomes an even greater local, boutique shopping experience.
Indeed, there's a remarkable breath of fresh air sweeping through the CBD's wide streets. An inspired collective of shopkeepers, café owners and craft makers are creating a retail renaissance in Gordonvale, and you're invited to see what the buzz is all about.
Gordonvale is now emerging as a surprising centre of retail activity, initially fuelled by the opening of the popular Trolley Cafe about three years ago, located behind Bryce's Arcade.
Retail operators are encouraging Cairns residents to make the short journey south to the retail hub to see what's on offer.
Gordonvale Chamber of Commerce President Susan Byrne-Callaghan is excited about the future of the town.
"There's always been a certain amount of retail in Gordonvale, however the opening of so many new businesses has completely transformed the streetscape, striking a chord with residents and visitors," Susan said.
Tropic visited Gordonvale to uncover some of our favourite retail, food and services helping to transform this heritage-proud town.

Featured Gordonvale businesses
The Vale Emporium
Trolley Coffee
All Things Old - New Again!
Tweezers Beauty Bar
Vandeleur & Todd Solicitors
Remedial Plus
Hindquarters Meats



Creative Spaces by Missmarci
Nambini
CMK Hair
Coco Sushi
Upcycle Studio
Cairns Property Office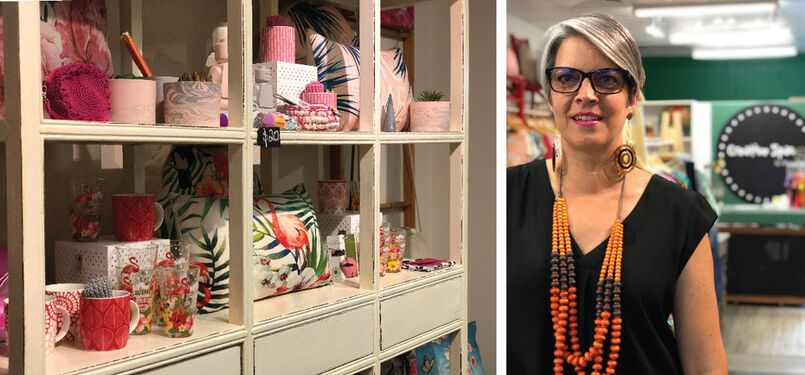 Creative Spaces by Missmarci
Shop 8B, Bryce's Arcade | Ph: 0413137208
---
---
A gorgeous little boutique shop stocking locally made brands including clothing, jewellery and home décor. MissMarci is a hidden gem and most definitely worth a visit.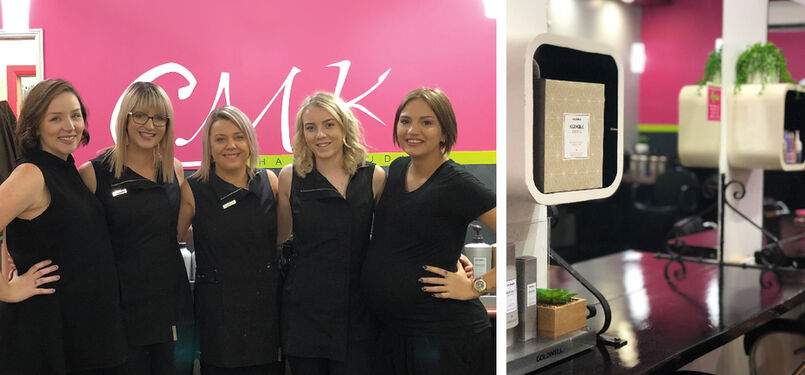 CMK Hair Studio
96 Gordon St | Ph: (07) 4056 1997
---
---
Get lovely locks at CMK Hair, and make sure you check out their Facebook page for on-going specials and hair inspiration.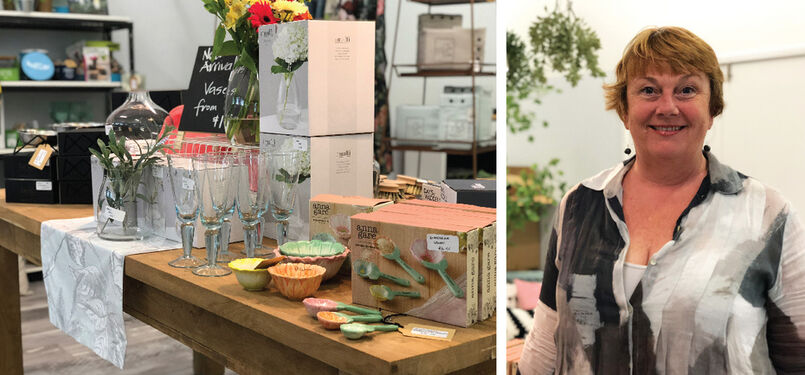 The Vale Emporium
Shop 6B, Bryce's Arcade | Ph: 0417 774 267
---
---
An emporium of affordable, beautiful and thought-provoking homewares, also the shop front of HomeTonic with Susan - for interiors inspiration. You just can't walk past without popping in.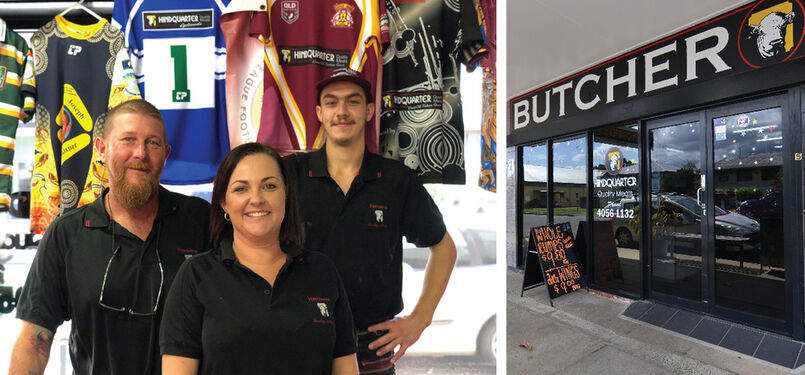 Hindquarter Meats
35b Norman St | Ph: (07) 4056 1132
---
---
Locally owned and operated since 2005, Marty and Renee run the quintessential country butcher. Renowned for their cured and smoked hams and bacon (order in September for Xmas), they source all their meat locally where possible. Proudly supporting a host of sporting clubs and community groups.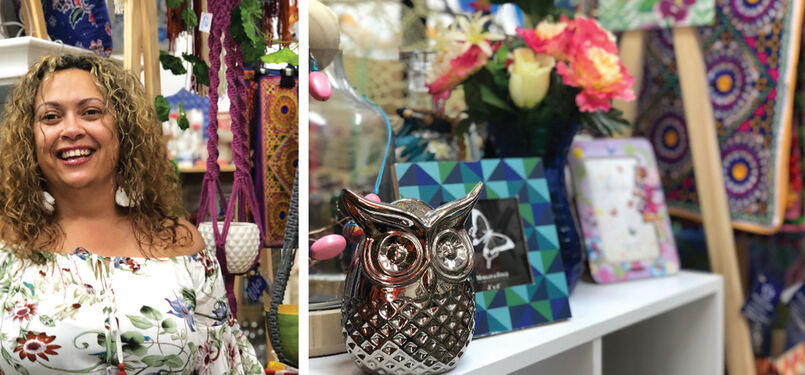 Nambini
74 Norman St | Ph: 0473 202 107
---
---
Packed full of fashion, gifts and accessories, visit Nambini to discover vibrant colours and a stylish and fun wardrobe. They stock a range of sizes and there is always something new to check out.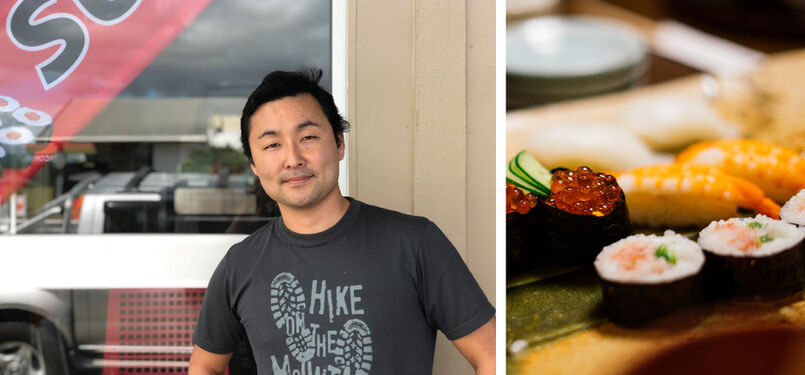 Coco Sushi
Shop 6, 46 Norman St | Ph: 0413 788 381
---
---
After all that shopping, what more could you want than some fresh and yummy sushi? It's a first for Gordonvale, and the locals are excited! This newly opened sushi place is getting rave reviews, so make sure you check them out.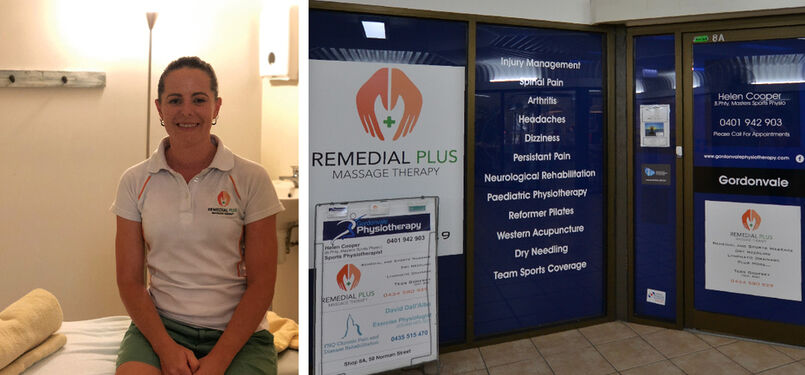 Remedial Plus
Shop 8A, 58 Norman St | Ph: 0434 580 929
---
---
Relieving pain, restoring function and improving quality of life through remedial and sports massage, remedial-plus also offers dry needling, lymphatic drainage and more…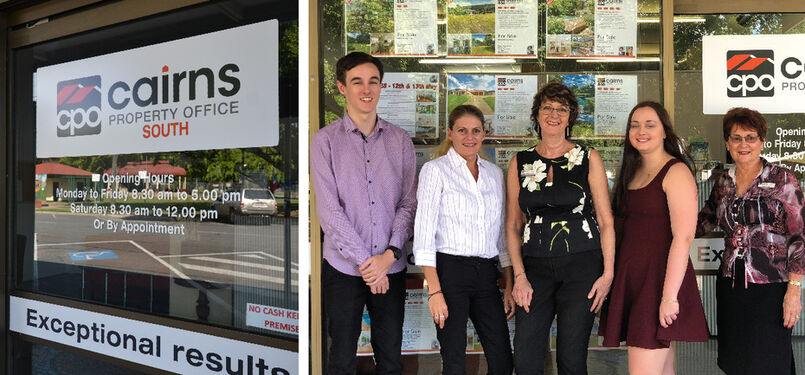 Cairns Property Office
2/58 Norman St | Ph: (07) 4015 2988
---
---
Professional real estate sales, marketing and business services for over 30 years. If you're looking at buying or renting in the Gordonvale area, visit Robyn who is passionate and committed to offering the best real estate service possible.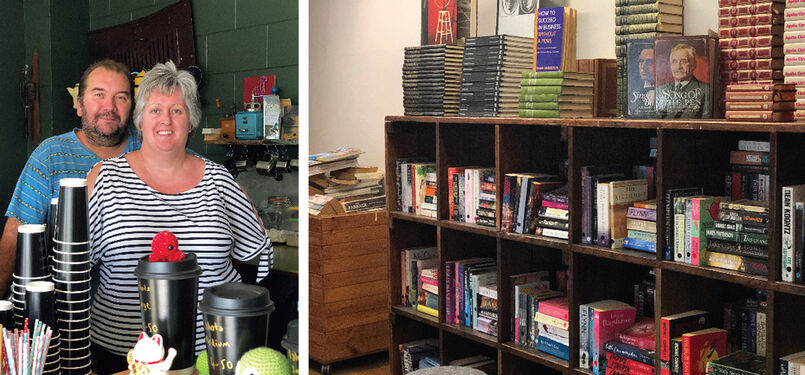 Trolley Coffee
Shop 9/58 Norman St | Ph: 0434 331 223
---
---
Combine funky and eclectic décor with delicious coffee and food it's no wonder people don't want to leave. So, grab a book, check out the art on the walls and settle in for a bit.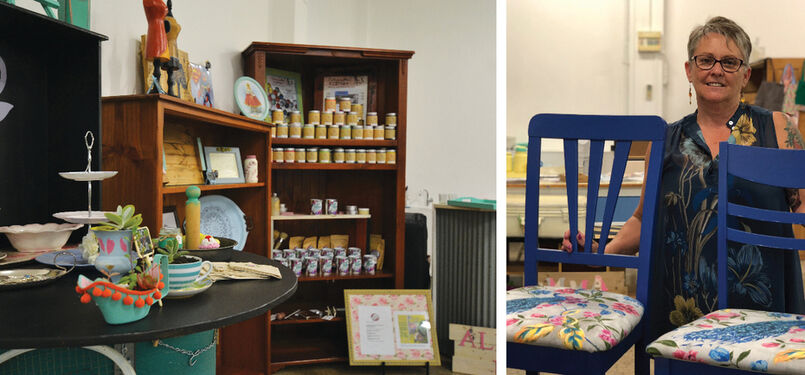 All Things Old - New Again
Shop 6A/Bryce's Arcade | Ph: 0408 886 590
---
---
Specialising in giving pre-loved furniture and home decor a new lease on life, this cute shop brings a whole new dimension to revamping and repurposing. You won't be able to resist leaving with something ultra-quirky and unique.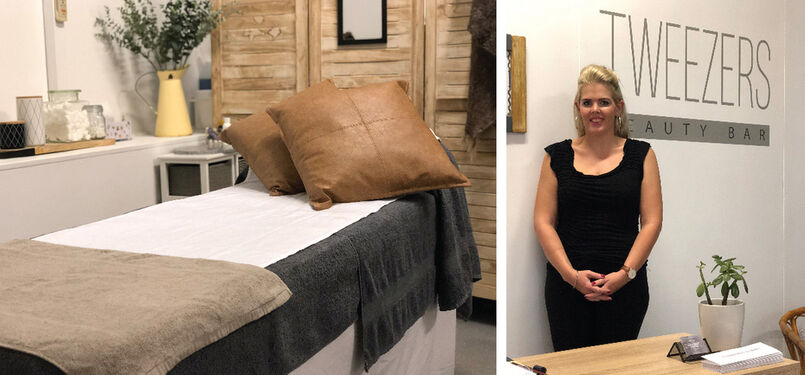 Tweezers Beauty Bar
Shop 6C/Bryce's Arcade | Ph: 0432 116 932
---
---
Katie has carefully pulled together the best professional products and practices to create a tapas style beauty menu tailor made just for you. As Katie says: "There is no greater feeling than a client being so thrilled with their experience and results in my salon".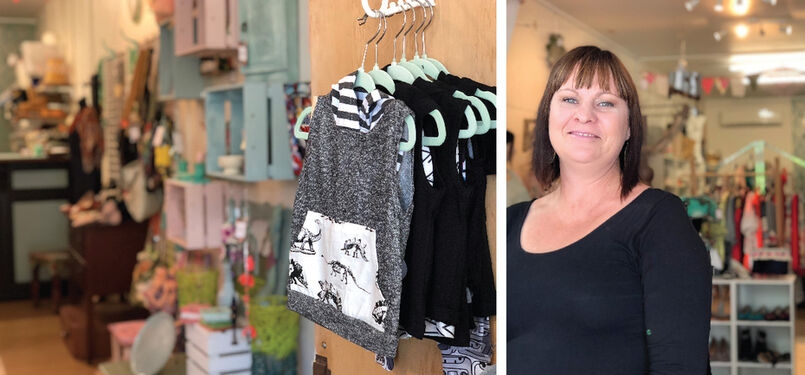 Upcycled Studio
58 Norman St | Ph: 0423 100 273
---
---
Get inspired and find something really unique at the Upcycle Studio, from clothing and accessories to homewares and furniture. This boutique is seriously fashionable.