Low rates the centrepiece of 'responsible' Budget by Cairns Regional Council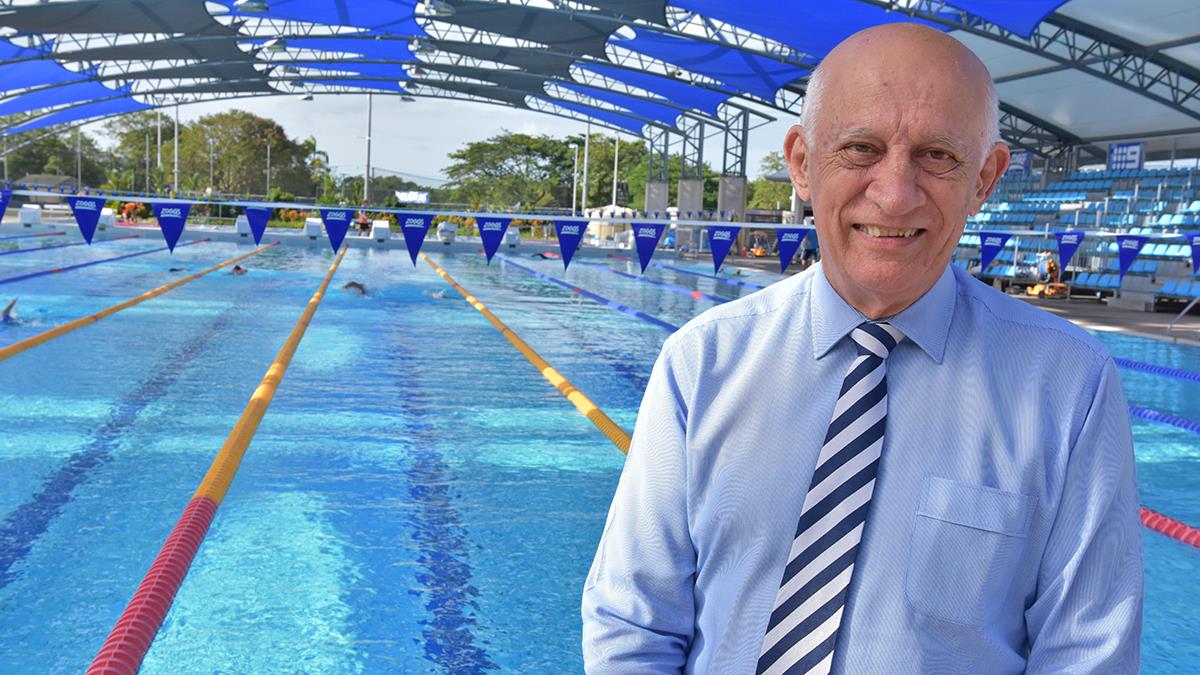 ---
Cairns ratepayers can breathe a sigh of financial relief this afternoon after Cairns Regional Council kept rate rises to just 1.7% in today's Budget.
Rising in line with CPI, Council's rates and utility charges are among the lowest in the state. Around 9400 single dwellings and 15,800 strata properties are set to pay just $14.80 extra for the financial year ahead.
Councillors this morning adopted a balanced budget worth $301 million for the 2018-19 financial year, including $165.7 million for capital projects with a heavy focus on water and waste infrastructure upgrades.
"We continually work to keep rates low and our previous benchmarking exercises against other major councils across Queensland have confirmed we have achieved this," Mayor Bob Manning said. "We have now kept rate rises to in the vicinity of CPI for five consecutive years, with increases of between 1.5 and 1.75 per cent each year.
"But, importantly, low rates have not cost us the ability to provide infrastructure and services to the level that is expected of a large Council."
TOURISM AND INFRASTRUCTURE
$15 million has been allocated over the next two years for the Florence St upgrade, with plans and designs due to be released in coming months to create anarbour-lined walkway connecting the CPAC and Munro Martin Parklands to the Esplanade.
Around $4.5 million will be spent on supporting tourism and events, $17.7 million is allocated to complete the Cairns Performing Arts Centre and $2.1 million will mark the start of works to refurbish the Heritage-listed former Cairns Courthouse as part of a plan to create a gallery precinct.
MAYOR'S SEVENTH BUDGET
Cr Manning described today's Budget "responsible and financially prudent". It is his seventh Budget as Mayor.
"As a Council, we must make the right investments and deliver the right infrastructure to protect what we love about where we live," he said in his Budget speech. "At the heart of that work is strong financial management which has been a hallmark of this Council from the outset.
"Today's $301 million Budget maintains Council's record of low rates rises, low debt and significant expenditure in capital works to deliver critical new infrastructure and to manage and improve our existing assets.
"The Budget being announced today is again balanced and maintains Council's enviable position in relation to debt levels and our ability to service that debt, with Cairns still rated as having the second lowest debt per capita among medium to large councils in Queensland."
---