All-rounder with skills at both ends of the court becomes first Taipans import signing for new season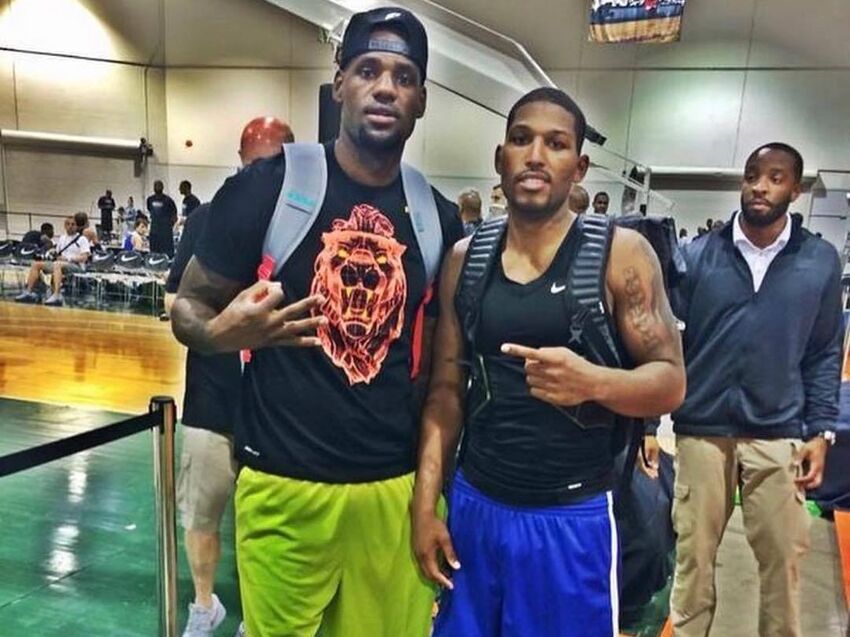 ---
An all-round ball player with scoring ability and a tough defensive game has become the first import added to the CQUniversity Cairns Taipans roster for the 2018-19 NBL season.
Head Coach Mike Kelly today announced the signing DJ Newbill, leaving just three spots remaining to fill.
Newbill will arrive in Cairns after making his NBL debut last season with the New Zealand Breakers, with the combo guard averaging 13.8 points, 4.3 rebounds and 3.2 assists across 30 games and a semi-finals appearance.
Taipans Head Coach Mike Kelly said that Newbill was a perfect fit for the role he was looking to fill in the squad.

"We were definitely looking for a DJ-Newbill-type, so we're certainly happy to get a DJ Newbill! We were looking for somebody that could score, involve his team mates, and play hard on defence, but also somebody that likes the big moment. The type of player that likes to take the "big shot," - and he is that guy," said Kelly.
"I also haven't heard a bad word about DJ from anybody – and I love that. All players and coaches that I've spoken to have just raved about him, and you can't pass up on positivity like that."
Prior to his NBL debut, Newbill played in Belgium, averaging an efficient 8.4 points and 2.3 rebounds in 45 outings, winning the Belgian League Championship and Belgian Cup crown.
The popular Penn State alum put up 20.7 points and 5.2 rebounds average in his senior year and joined the LA Clippers for the 2015 NBA Summer League.
He also played stints in France and Turkey before heading down under, making the 26-year old a prime-time signing for the Taipans, at this early point of his pro career.

"You look at DJ and he has such a good feel for the game, that he plays like he's a bit older, and with more experience. But - he still wants to get better, and that's the great thing about this situation," said Kelly.

"He can help us win right now, but he can also continue to improve throughout the season. That's what we want for all of our players – he can help the team win, and we can help him develop even further."

With the Snakes bringing Newbill into the fold ahead of the 2018 NBA Summer League in Las Vegas next month, Coach Kelly concedes it will help him narrow in on the final two crucial import positions.

"It actually makes this process easier, because DJ is so versatile, it gives us more options," he explained.

"We'll still look for a point guard and a three-man, but our recruitment strategy this entire off-season has been focused on versatility in our line-up and so far every player has that flexibility."

Newbill joins Nate Jawai, Rob Loe, Jarrod Kenny, Alex Loughton, Dexter Kernich-Drew, Lucas Walker and Kuany Kuany on the Taipans roster.
---