Your guide to the 2018 Cairns Adventure Festival and Ironman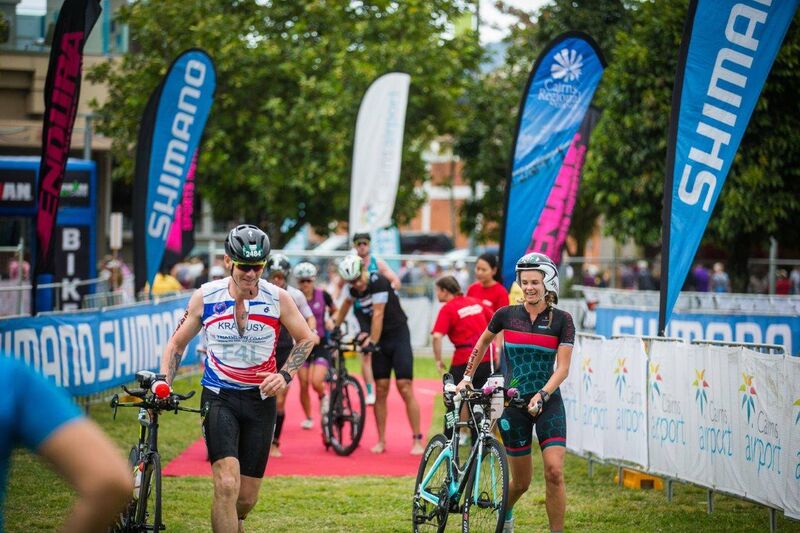 ---
The weather forecast is "sensational", the athletes are doing their final preparations and the city is getting excited for the biggest Cairns Adventure Festival and Ironman in its seven-year history.
With 80 qualifying slots up for grabs at the 2018 IRONMAN World Championship in Kailua-Kona, Hawaii, the IRONMAN Cairns event is a big deal for some of the world's best athletes.
As a spectator, it's an exciting time to be in Cairns. To make sure your day goes smoothly, we present TropicNow's guide to road closures and other logistical info.
---
HERE'S WHAT YOU NEED TO KNOW:
The main event for Cairns Ironman happens all day Sunday, June 10.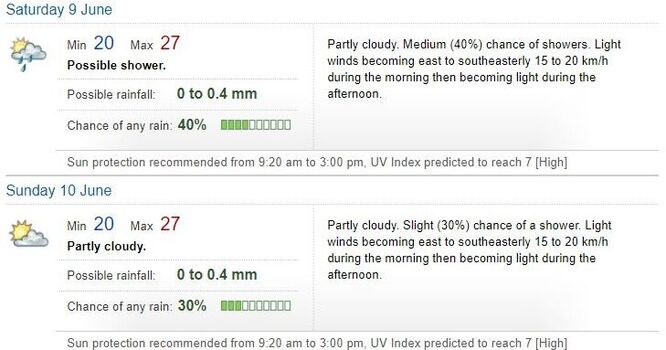 SWIM LEGS
The swim legs start in Palm Cove from 6.35am.
BIKE LEGS
The bike legs follow from Palm Cove to Port Douglas and back to Cairns.
RUN LEGS
The run legs follow on Cairns Esplanade and Lake Street, with circuits between Spence Street and Smith Street.
FINISH LINE
Gather at the Esplanade near the Lagoon to see the competitors cross the finish line. The lead competitors will complete the race in around 8 hours, so you might want to be in the area from 2pm onwards.
CHANGED TRAFFIC CONDITIONS
A number of traffic conditions will be changed to accommodate athletes involved in the Ironman competitions.
The Captain Cook Highway, north of Veivers Road Palm Cove to Old Port Road at Port Douglas, will be closed to all from 5.30am to 5.30pm on Sunday, June 10.
Access to and from Palm Cove Village will be via Veivers Road and Palm Cove Boulevard.
The Captain Cook Highway will have two way traffic all day south of Veivers Road Palm Cove to Cairns including the Cairns Airport.
Between Palm Cove and Kewarra Beach, the Highway will be split into three lanes, one for north bound traffic, one for south bound, and one for the Ironman cyclists.
South of Kewarra Beach there will be one lane for south bound traffic and one for the cyclists. The normal two lanes will be open for northbound traffic from Cairns.
The first cyclists will be back onto the Northern Beaches at approximately 8.30am and Cairns Police expects there will be a steady flow of cyclists for most of the day until approximately 5pm.
TRAVEL TIME
Motorists are urged to allow additional time if travelling from the Northern Beaches into Cairns City. Use the Western Arterial Road via Kamerunga if possible.
CAIRNS AIRPORT
For those travelling to and from the Cairns Airport, it is advised that you allow extra time to get to the airport as you may encounter delays in traffic flow around this area.
For further information phone the IRONMAN Event Hotline on 1300 761 384.
---