Award-winning restaurant Nu Nu joins the line-up for Meet Eat Repeat in Paradise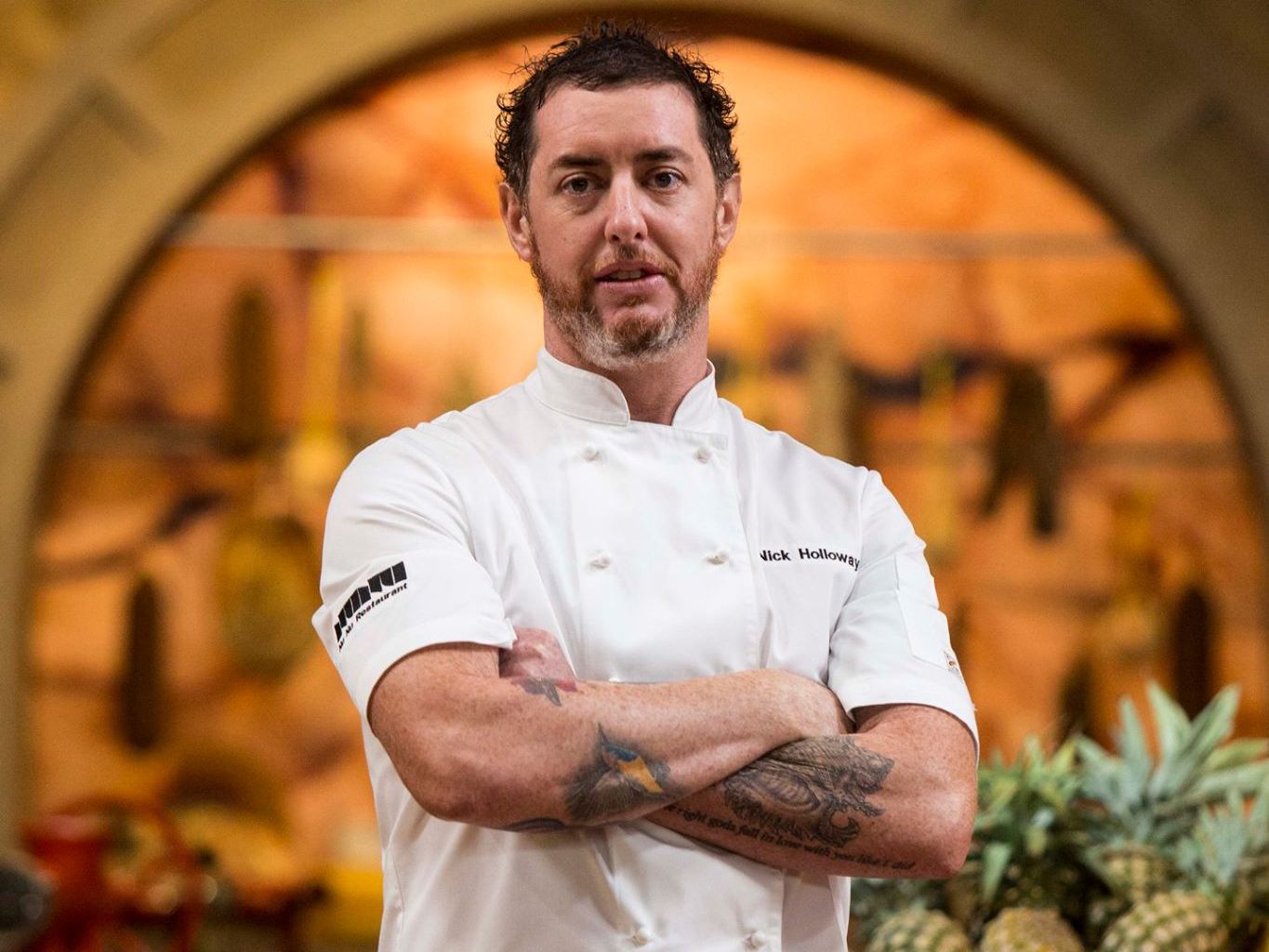 ---
They are the Tropical North's most acclaimed restaurant, regularly making it on to the list of Australia's best restaurants.
And we are absolutely pumped to announce that award-winning Palm Cove restaurant Nu Nu has joined the food vendor line-up for Meet Eat Repeat at Paradise Palms on Saturday June 23.
In another vendor exclusive for this event, alongside C'est Bon and more to be announced, you won't believe the insanely mouth-watering, ridiculously moorish menu the team at Nu Nu are bringing to Meet Eat Repeat in Paradise.
NU NU MENU FOR MER IN PARADISE

Hell wings & zucchini pickles: low n' slow, iron bark smoked chicken wings, with DNB sauce & pickled new season zucchini
'Numi num num':

1: peanut butter cookie & chocolate city ice cream
2: Blondie with Daintree vanilla bean ice cream
Nu Nu head chef and co-owner Nick Holloway said the restaurant team was thrilled to bring their famous smoked chicken wings to Meet Eat Repeat in Paradise.
"We are stoked to have the opportunity to be at the event on the beaches side of town," Nick said. "We're going to have some fun."
Don't miss your chance to grab Nu Nu's Hell Wings at Meet Eat Repeat in Paradise, being held from 4pm to 8pm on Saturday June 23.
Bring a picnic blanket and relax on the lush green grass of the 18th hole of the golf course while enjoying a stellar line-up of 20 food vendors, fully-licensed bars, a special "dessert island" of sweet eats, plus live music, old-school lawn games and more.
Entry to the family-friendly event will be with a gold coin entry and there'll be plenty of free parking.
Check out the Meet Eat Repeat Facebook page for more updates and event details
---
---