Could Cairns join forces with PNG to launch a bid for a new NRL team?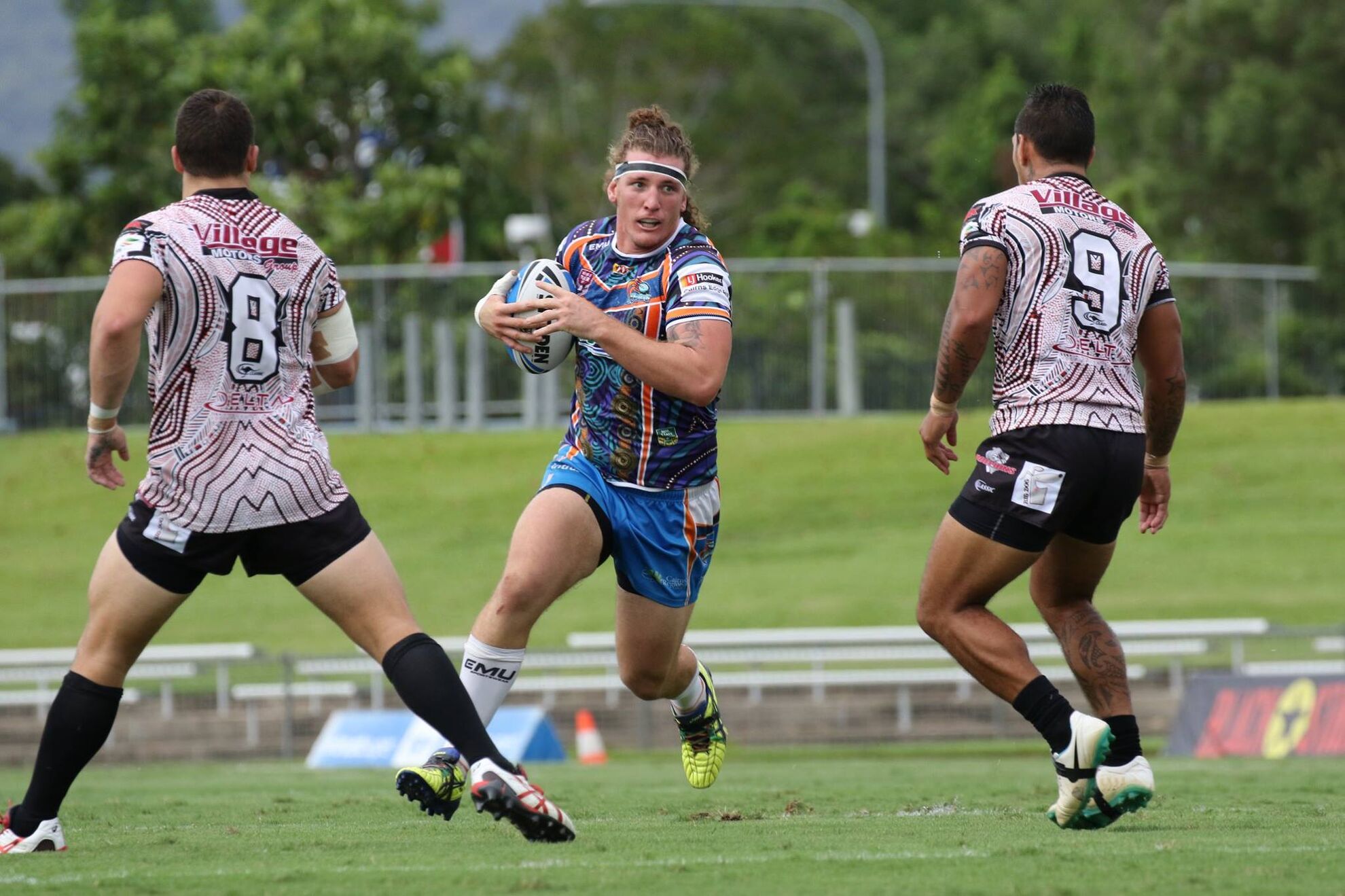 ­
---
Mayor Bob Manning is keeping his footy cards close to his chest.
On the back of Peter Beattie's enthusiastic spruiking about the need for NRL expansion, speculation is mounting that Cairns could join forces with Papua New Guinea to launch a bid to co-host a new national team.
Beattie - the newly appointed Australian Rugby League Commission chairman - believes the competition must "expand or die". And he's talking up the possibility of a Cairns-PNG joint venture as part of that expansion plan.
"You go to PNG and it's the number one game, they're folk heroes when they go there," Beattie told reporters in Sydney. "And if they've got a link to Cairns, that's possible. The real ingredient is they've got to be financially viable.
"Todd and I will meet with the mayor (Bob Manning) when he comes to see us. Let's see what he's got to say - we'll listen to everybody."
But contrary to Mr Beattie's talk of an imminent meeting with the Cairns Mayor, a council spokesperson told TropicNow that no such meeting is "scheduled in the next few weeks".
---
---
According to a statement from Cr Manning, Cairns is a long way off launching a potential bid for NRL glory.
Perth and a second team in Brisbane are viewed as the most likely choices to take up the league's 17th and 18th licenses in any expansion plan.
"As one of Australia's fastest growing and most liveable regional cities we are well placed to explore all opportunities as they present," Cr Manning said.
"The NRL has announced their interest in future expansion of the game.
"We have talked about the NRL's plans. They are exciting, but we are a long way from forming a view or a direction at this point but we do already have very strong links with PNG."
---