Spending up but visitation down as tourism sector focuses on positives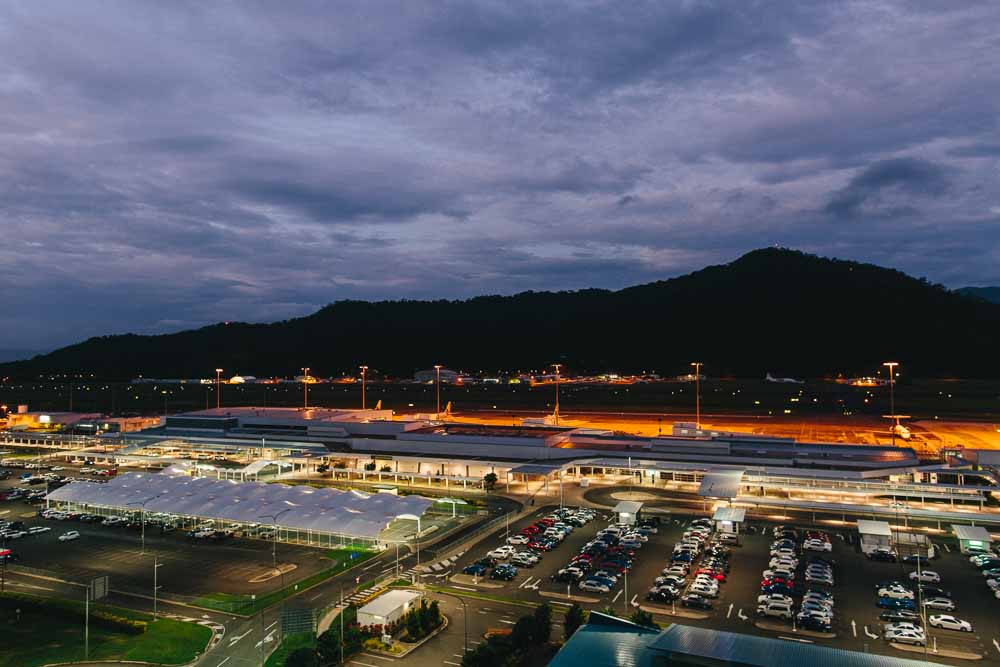 ---
Tourism leaders are viewing the latest visitation statistics with rose-coloured glasses, choosing to focus on an increase in money spent rather than dwell on the fact we experienced a decline in the number of people holidaying here.
According to the latest National Visitor Survey, annual expenditure for the Tropical North region rose by 3.9% in 2017 to a total of $2.04 billion. At the same time, the number of total visitors fell by 4.2% to 1.8 million people.
The reasons for the drop? Tourism leaders blame a reduction in room stock caused by Crystalbrook Collection's redevelopment of Rydges Tradewinds and constrained capacity on domestic flights, with international travellers taking up seats otherwise used by Australian visitors.
The biggest drops came from interstate, with the number of Sydney visitors plummeting by 16.9% to 165,000 people. TNQ is proving more popular further south, with Melbourne visitors up by 23.8% to 226,000 people.
Overall, interstate visitors fell 10% to 628,000 people.
---
­
---
TTNQ CEO Pip Close said Australian visitors spent 8.5% more per person in 2017 when they visited Tropical North Queensland compared to 2016.

"Just 40 per cent of the region's 9.1 million overnight visits were in Cairns city with the remaining 60 per cent or 5.5 million nights dispersed throughout Tropical North Queensland," she said.
"Attracting high-value visitors and dispersing them throughout the destination for more nights is the best way forward.
"More than 80 per cent of the destination's international visitors arrive via domestic channels, adding pressure to seating availability for domestic passengers.
DECREASE IN ROOM STOCK
"In 2017 we also had a 2 per cent decrease in room stock which may have impacted on holiday visitors falling 2 per cent to 939,000 and total visitors falling by 4.2 per cent to 1.8 million.
"Intrastate visitors remained stable at 1.2 million with 4.4 million nights and an average length of stay of 3.7 nights.
"Interstate visitors fell 10 per cent to 628,000. However, interstate total nights were stable at 4.7 million with an average length of stay of 7.5 nights.
"Drive continued to play an important role in visitation, accounting for 966,000 domestic visitors in 2017.
"The domestic statistics should be looked at in conjunction with our international figures, especially as there are so many international travellers on domestic routes such as Sydney where we have the most constraint.

"Our total visitation is 2.7 million visitors with an expenditure of $3.14 billion which is healthy during a year where we lost 2 per cent room stock."