Rental crisis biting in Cairns as new housing stock fails to keep up with demand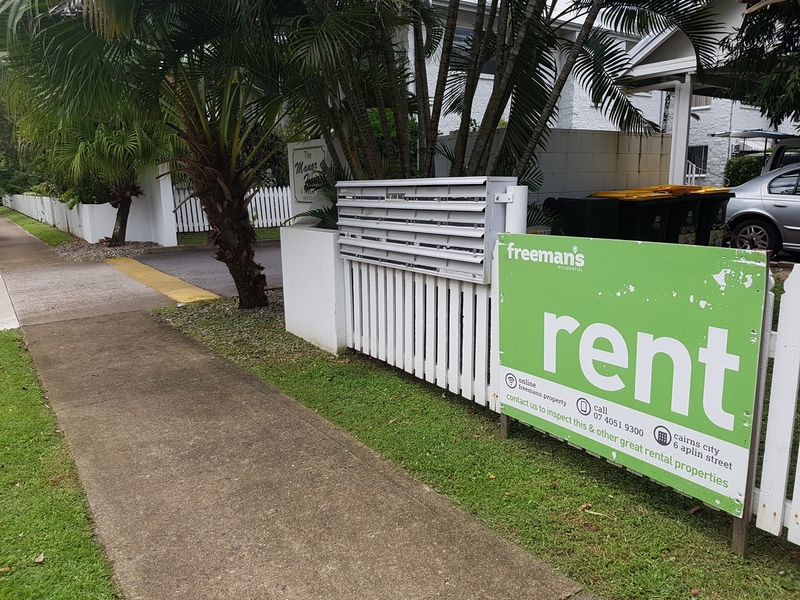 ­
---
It's becoming increasingly difficult to rent a place in Cairns with building approvals going sideways and vacancy rates at critically low levels.
The latest Cairns Watch report reveals the vacancy rate for units has fallen to just 1.3%, while houses are at 1.7%. Overall, the vacancy rate across the city is just 1.5%.
Meanwhile, new housing supply is not keeping up with demand as building approvals flatline. During December, approval figures indicated a trend of around 40 houses and 3 units being approved per month.
That's 32.5% below the trend level recorded in December 2015.
---
---
The rental vacancy crisis has been cited as a barrier to growth in the Cairns economy, with calls for Cairns Regional Council to introduce an incentive scheme to boost construction of mid-size apartment developments.
TropicNow is awaiting a response from Mayor Bob Manning about his latest thoughts on such a scheme.
"Rental vacancy trends are continuing to crunch down into stressed market territory, with our latest survey results showing that the already tight rental vacancy rates are continuing to tighten even further," CairnsWatch author Rick Carr from Herron Todd White said.
"The latest trend rental vacancy rates for January 2018 stood at 1.7% for houses, 1.3% for units and 1.5% overall.
"Coupled with the low level of new rental supply being created due to relatively low levels of new housing construction and reduced levels of investor housing activity, rental market conditions are expected to stay tight and/or stressed for some time."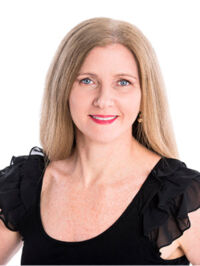 'THE VILLAGE IS FULL'
Cathy Obersky, the property manager at One Stop Property, said Cairns was experiencing one of the longest periods of under-supply the agency had seen in decades.

"Every day we have a constant stream of concerned and despondent tenants searching for accommodation," Mrs Obersky said.
"It's this simple: 'the village is full'. We don't even have a stable to rent out behind the inn!
"The signs only support a catch-up of new homes and apartments being built to alleviate the sustained supply shortage. It is critical to understand we have only seen 600 new homes being built per year on average over the last 10 years, whereas the 10 and 20-year average before this period has been closer to 1000 per year.
"Lack of supply and the ever-increasing cost of new construction, especially with all the major construction already underway in the city, will only place further pressure on rental rate increases.
"The increased return fuels out-of-town investor confidence and reinforces the financial commitments they will make in taking advantage of the current transition period we are seeing in the market.

"In our experience, when we have a tenancy give notice we generally have a new tenant in place for constant income security without any vacancy. We believe this will not change for some time especially as we are now nearing the seasonality end of the first quarter, tourism season and end of wet all pushing employment and new job opportunity."