Game on for Nova City as construction finally ramps up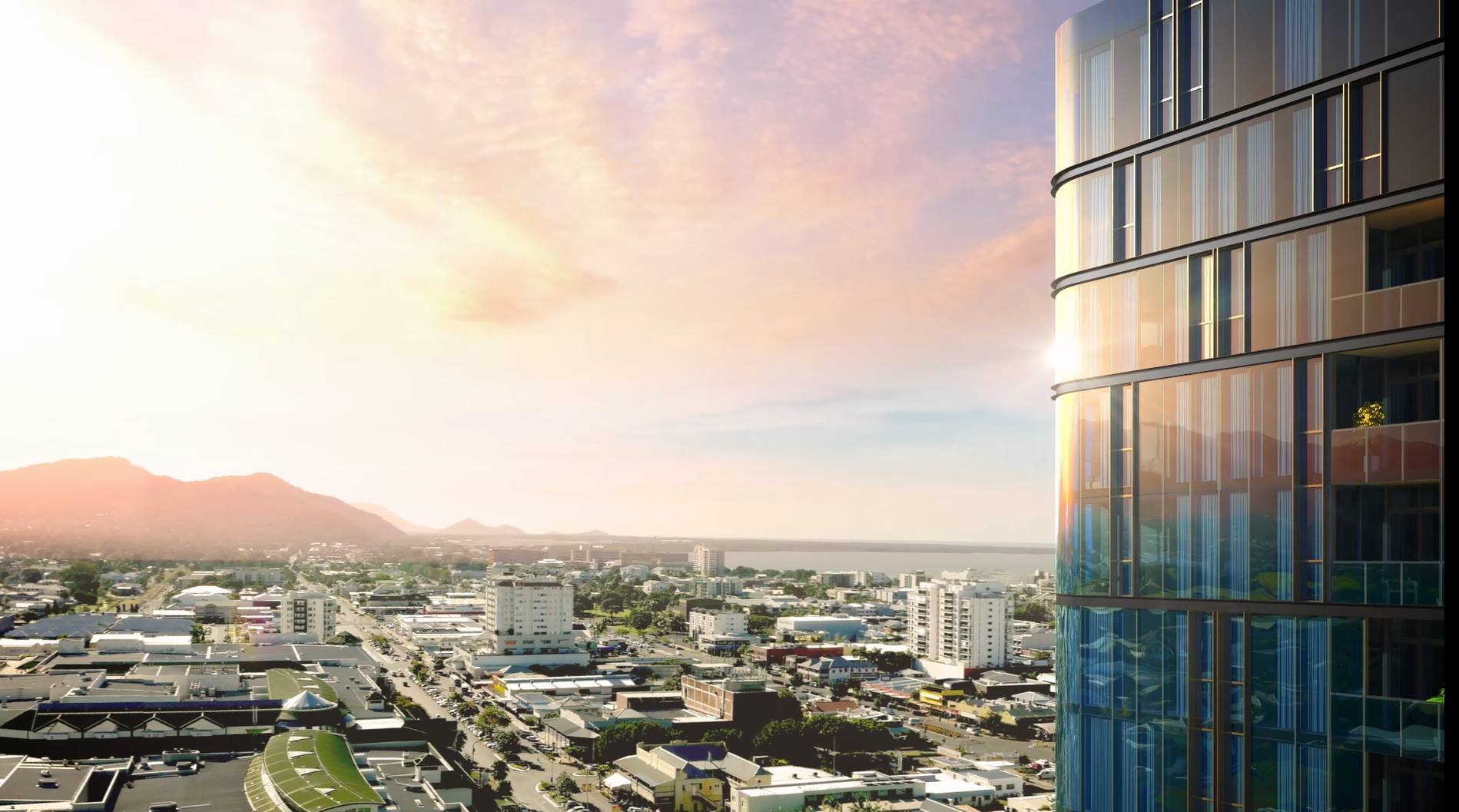 ­
---
The wait is finally over for the start of construction at Nova City.
Singaporean developer World Class Global this afternoon told TropicNow that work on installing pilings at the site will begin in early April after local company LDI Constructions was awarded the tender.
Pilings and civil works will take about five months to complete and lay the foundations for the construction of the first tower.
It is understood three companies are in the running for the lead construction contract. A decision on that tender is expected in coming weeks so work on the first tower called Nova Light can begin once pilings are complete.
World Class Global's sales director Zak Thaker said the announcement was a significant milestone in the project's timeline.
"For investors in Nova City and for the community in general, this is exciting news representing a giant step towards Nova Light's completion currently on schedule for mid-2020," he said.
---
---
The start of foundational work at the 24,000-square metre development site in the Cairns CBD was in part sparked by a deadline set by Cairns Regional Council, with the developer set to miss out on a significant headworks discount if the project failed to get off the ground in early 2018.
A council spokesperson told TropicNow that an infrastructure agreement was entered into in late-2017.
"Advice from Nova is that they will meet the construction commencement requirements," the spokesperson said.
A steady flow of apartment sales over the past six months was also a key factor in the progression of the project. Mr Thaker said 90% of sales were to Australian buyers, with almost half acquired by Cairns owner-occupiers and investors.
"Sales are tracking well with only five, one-bedroom apartments remaining and limited two and three bedroom apartments overlooking the CBD skyline and out to the Coral Sea," Mr Thaker said.
---