Politicians and statisticians at odds on jobs market in Cairns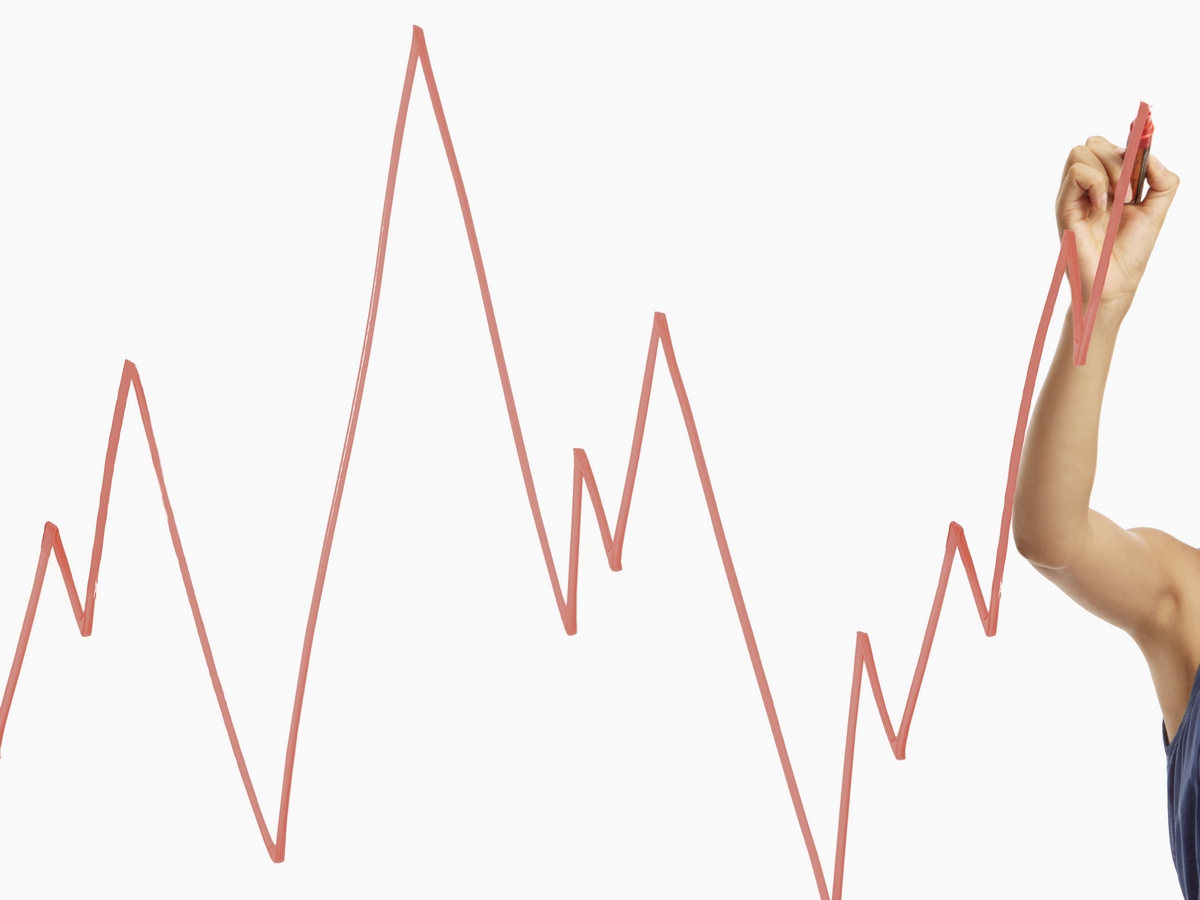 ---
Is the Cairns jobs market up or down? What's really happening with the local unemployment rate?
---
Depends on who you ask and what statistics they use, of course.
The short answer appears to be that unemployment is going up in Cairns and the solid jobs growth we enjoyed last year has now levelled off.
The region's most inn-depth analysis of job figures is the Conus/CBC Staff Selection Employment Trend, and its latest research found the trend unemployment rate lifted to 6.9% in March, the highest rate of unemployment in Cairns since September 2016.
Full-time employment has fallen over the year (down 1,200) while part-time is up by 600.
---
---
THE POLITICIAN SAYS 'DOWN'
But according to politicians, the unemployment rate is down. Cairns MP Michael Healy was this week quoted as saying "the trend has been clear for months now that unemployment is tracking down".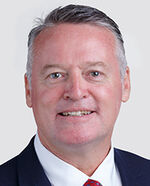 He was referring to Australian Bureau of Statistics data that appeared to show Cairns added 6,100 jobs to its workforce in the year to March.
The trouble is the ABS method used to determine unemployment rates in regional areas like Cairns is notoriously volatile and unreliable.
His colleague in Barron River Craig Crawford also preferred the ABS figures to spruik an apparent drop in youth unemployment, telling News Corp "youth unemployment was down 5.4 per cent in March compared to last year."
On this point, at least, the statisticians and data analysts agree: the Conus/CBC Staff Selection Trend found youth employment is up 6,200 for the year with a Trend unemployment rate that has fallen to 16.1%.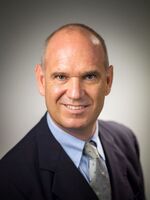 STATISTICIAN #1 SAYS 'UP'

According to statisticians - those unbiased boffins who don't need to win votes - the trend data paints a very different, less rosy picture.

The Conus/CBC Staff Selection Trend data compiled by Pete Faulkner found Cairns had seen an "increase in the Trend unemployment rate over the year" of 1.4%.

In the rather convoluted words of Mr Faulkner (TropicNow has shortened his explanation in an attempt at brevity):
"To understand the apparent paradox we need to realise that the official figures to which Michael Healy was referring on Friday are the simple average of the previous 12 months of original ABS data.

"Some years ago we became frustrated with the way in which this simple measure lags real changes on the ground and worked to do what the ABS have lacked resources to do; create a Trend series for the Cairns labour force.

"Using a Trend essentially allows us to 'see through' some of the inherent volatility while not losing the effect of real on-the-ground changes (as the 12 month average does).

"The reality is that the simple 12 month average provides only a very lagged indicator of labour market strength; it certainly is never used at the national or state level where 'better' Trend and seasonally adjusted series exist.

"We always caution against reading too much into individual months' of Trend data and would rather wait for 2 or 3 months to confirm directional shifts. However, this downward move in Cairns employment has now been in place since September 2017.

"It is clear therefore that Michael Healy's comment that 'the trend has been clear for months' is correct, unfortunately in the opposite direction than to which he referred!"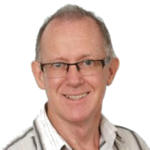 STATISTICIAN #2: YEP, IT'S GOING 'UP'
Need a third opinion? Rick Carr from Herron Todd White - another non-politician - can help with that. And he seems to agree with Mr Faulkner's assessment.
"There was a significant reduction in the region's unemployment rate during 2016, but the region's unemployment rate has since started climbing again, initially as a result of more people joining the search for work and more recently as jobs growth has started to falter," he wrote in the latest Cairns Watch report.
"The Cairns Region had a seasonally adjusted trend unemployment rate of 6.5% as at March 2018, up slightly on the revised trend estimate of 6.4% as at February 2018.
"In addition, the Cairns Region's March 2018 trended unemployment rate has moved back above the State unemployment average of 6.0%.
"Trend employment (the number of persons employed in the Cairns region) has built by 8.9% over the three years from March 2015 to March 2018, but that growth has tapered off noticeably over the last six to nine months. The current employment trend can now only be described as static."
Clear as mud, right?
---