Stray cats an increasing concern for Cairns residents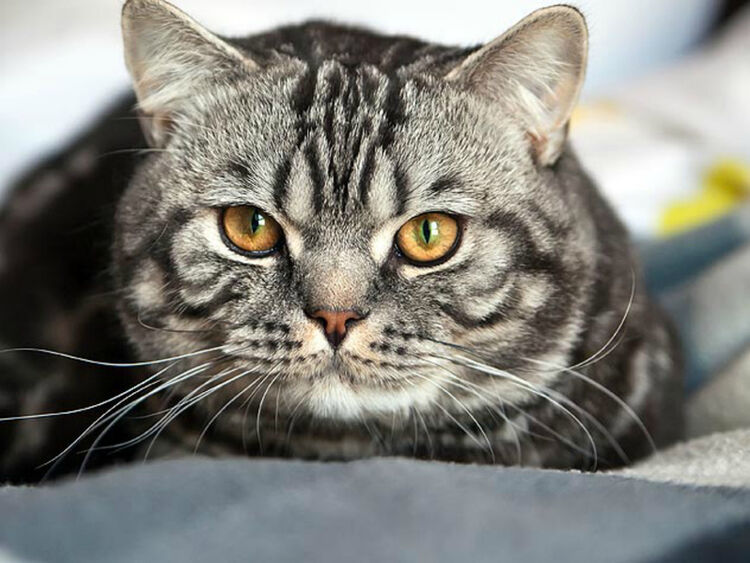 ---
Cairns residents are so concerned by the number of stray cats roaming through suburban backyards there is a six-week waiting period to borrow a cat trap from Cairns Regional Council.
Cairns Regional Council's Planning and Environment General Manager Kelly Reaston said wandering cats were an ongoing problem throughout the region, based on the number of complaints made to council and RSPCA.
"Council provides cat traps to residents upon request," Ms Reaston said. "There are currently twenty Council-provided traps in use in the community, however there is regularly up to a six-week waiting time for a trap, due to the demand."
According to Ms Reaston, domestic cats that are allowed to wander can harm wildlife, cause damage to property, and are at risk of injury.
"Pet owners are reminded of the importance of desexing and of keeping cats inside their premises, including at night. This is a legal requirement," she said.
---
­