Professor parts ways with James Cook University over climate change studies battle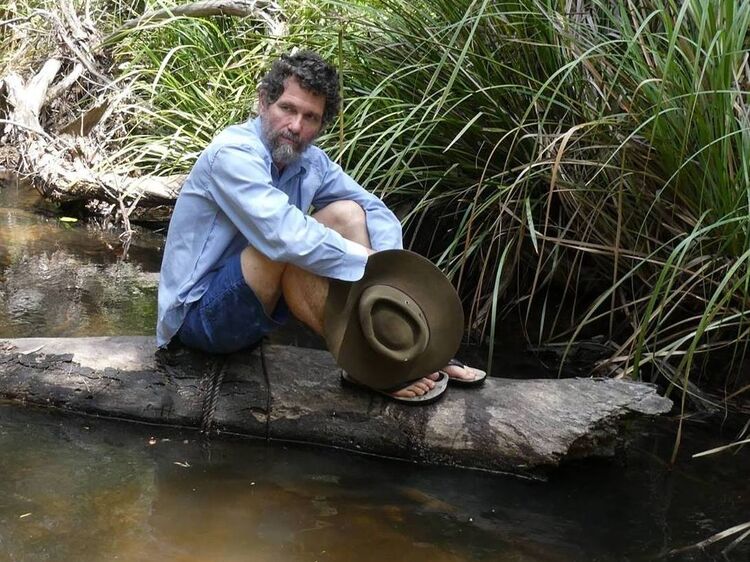 ---
Controversial James Cook University professor Peter Ridd is no longer working at the university, but it's unclear if he's been sacked or resigned from his position.
Townsville-based Prof. Ridd and JCU have been at legal loggerheads over climate change research, with their stoush currently before the Federal Court as the Professor seeks to overturn a "serious misconduct" ruling brought against him by the university last year.
It stems from Prof. Ridd publicly criticising the university in media interviews and claiming that JCU could not be trusted to provide accurate research results. This, the university alleged, breached the university's code of conduct.
A JCU media spokesperson declined to comment on Prof. Ridd's departure from the university due to "ongoing litigation before the court".
Due to a non-disclosure agreement, neither parties would comment on whether he was fired or resigned from the university.
In August last year, Professor Ridd was interviewed by Alan Jones on Sky News about a chapter in the book Climate Change: The Facts 2017 published by the Institute of Public Affairs. In his chapter, Professor Ridd wrote: "Policy science regarding the Great Barrier Reef is almost never checked."
"Over the next few years, the Australian Government will spend more than a billion dollars on the Great Barrier Reef; the costs to industry could far exceed this. Yet the keystone research papers have not been subjected to proper scrutiny. Instead, there is a total reliance on the demonstrably inadequate peer review process."
The JCU spokesman said the university "strongly supports academic freedom".
"JCU's academic staff members are free to pursue critical and open inquiry and participate in public debate and express opinions about issues and ideas related to their respective field of competence, in accordance with the University's Enterprise Agreement and Code of Conduct," the spokesperson said.
"The Code of Conduct is the standard by which we conduct ourselves towards others and perform our professional duties on behalf of the University, to the highest standards of ethical conduct.
"All staff members must comply with the Code of Conduct. No employee is immune from their responsibilities to treat people with respect and to maintain professional standards of communication."
---
­
---